Australia's first renewable gas blend supplied to existing customers
Hydrogen Park South Australia (HyP SA) is an Australian first to deliver a renewable hydrogen blend to customers on the existing gas network.
A pioneering project, HyP SA is the first step on our pathway to help reach Australia's emissions targets and our own vision for a renewable gas future.

"Just being a part of making a difference. You know, this is where it all starts"

- Mitchell Park Resident, Group Two
About Hydrogen Park South Australia
Located at the Tonsley Innovation District, HyP SA is an Australian first project that produces renewable hydrogen gas.
Supported by the South Australian Government with grant funding of $4.9 million, the $14.5m HyP SA project is aligned with the State's vision to leverage its wind, sun, land, infrastructure and skills to be a world-class renewable hydrogen supplier and to reach net zero emissions by 2050.
At HyP SA, renewable hydrogen is produced from water and renewable electricity using a 1.25MW Siemens Proton Exchange Membrane (PEM) electrolyser.
Commencing production in May 2021, and expanded in March 2023, HyP SA delivers a 5% renewable gas blend to more than 4000 gas customers in Adelaide's south in the suburbs of Mitchell Park, Clovelly Park and parts of Marion. This includes households, businesses and schools.
We are also supplying to industry via tube trailers (long storage tubes on the back of semi-trailers) and aim to supply the transport sector in the future.
HyP SA demonstrates renewable hydrogen production and blending technology in an Australian context and delivers a 5% hydrogen blend which is a step towards lowering greenhouse gas emissions on our networks. We are currently extending our hydrogen footprint with projects to deliver up to 10% hydrogen blends in Gladstone and Albury and Wodonga, as well as investing in projects such as the Australian Hydrogen Centre.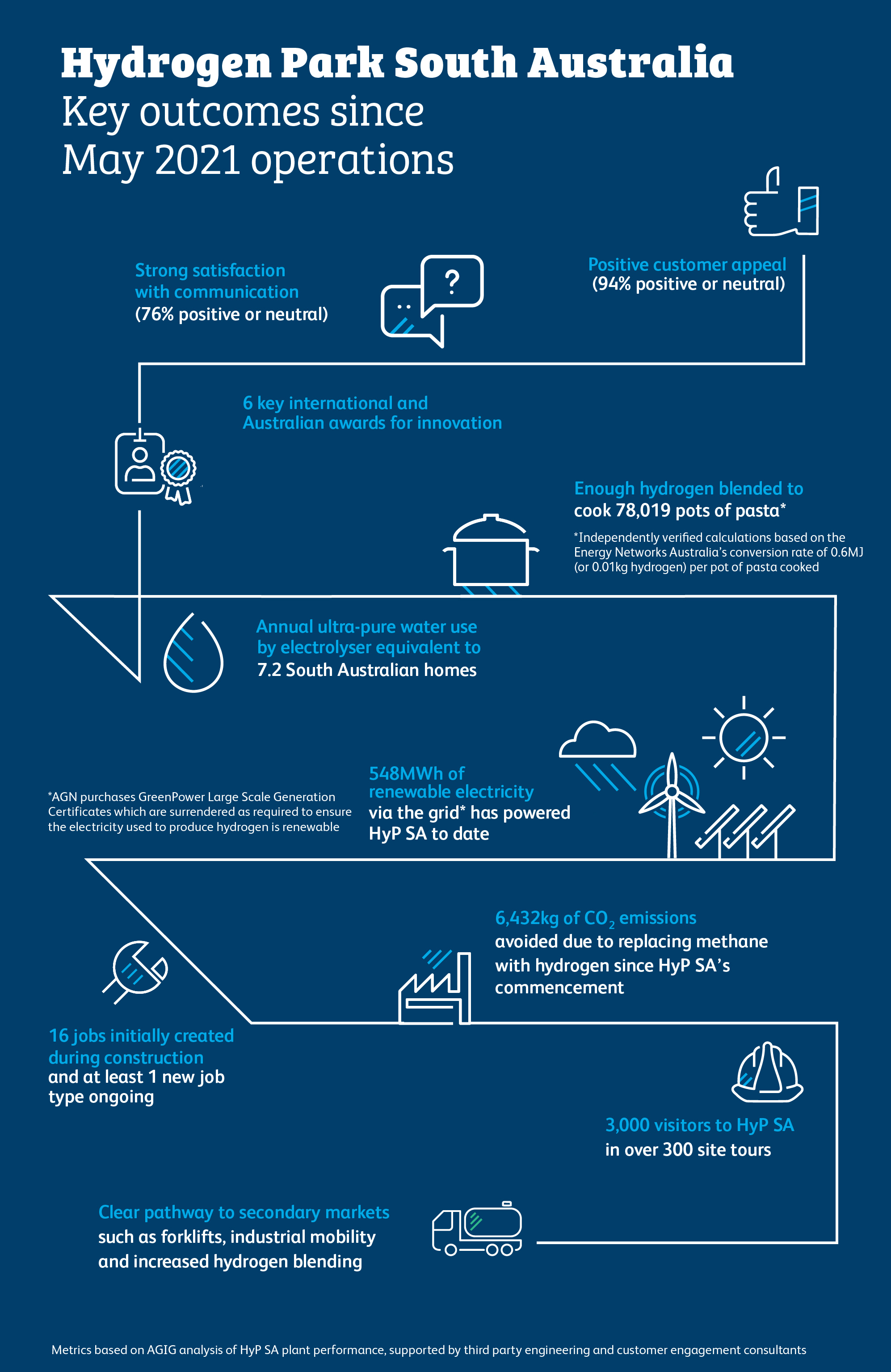 Project overview
Fast facts
| | |
| --- | --- |
| Online | May 2021 |
| Electrolyser | 1.25MW Proton Exchange Membrane (PEM) |
| Production | Up to 20kg per hour |
| Storage | 40kg onsite |
| Electricity | Renewable electricity via grid* |
| Water | 15L of ultrapure water for 1kg of hydrogen** |
| Markets | Up to 5% (volume) renewable gas blend to about 4000 homes, businesses and schools and 100% to industry via tube trailers |
* AGN will purchase (and voluntarily surrender) Large Scale Generation Certificates as required to ensure the electricity used to produce hydrogen is renewable.
** For context, in South Australia, the average person uses 190L of water per day. Running the HyP SA facility for 1 hour is the equivalent of a 30 minute shower with a low flow showerhead.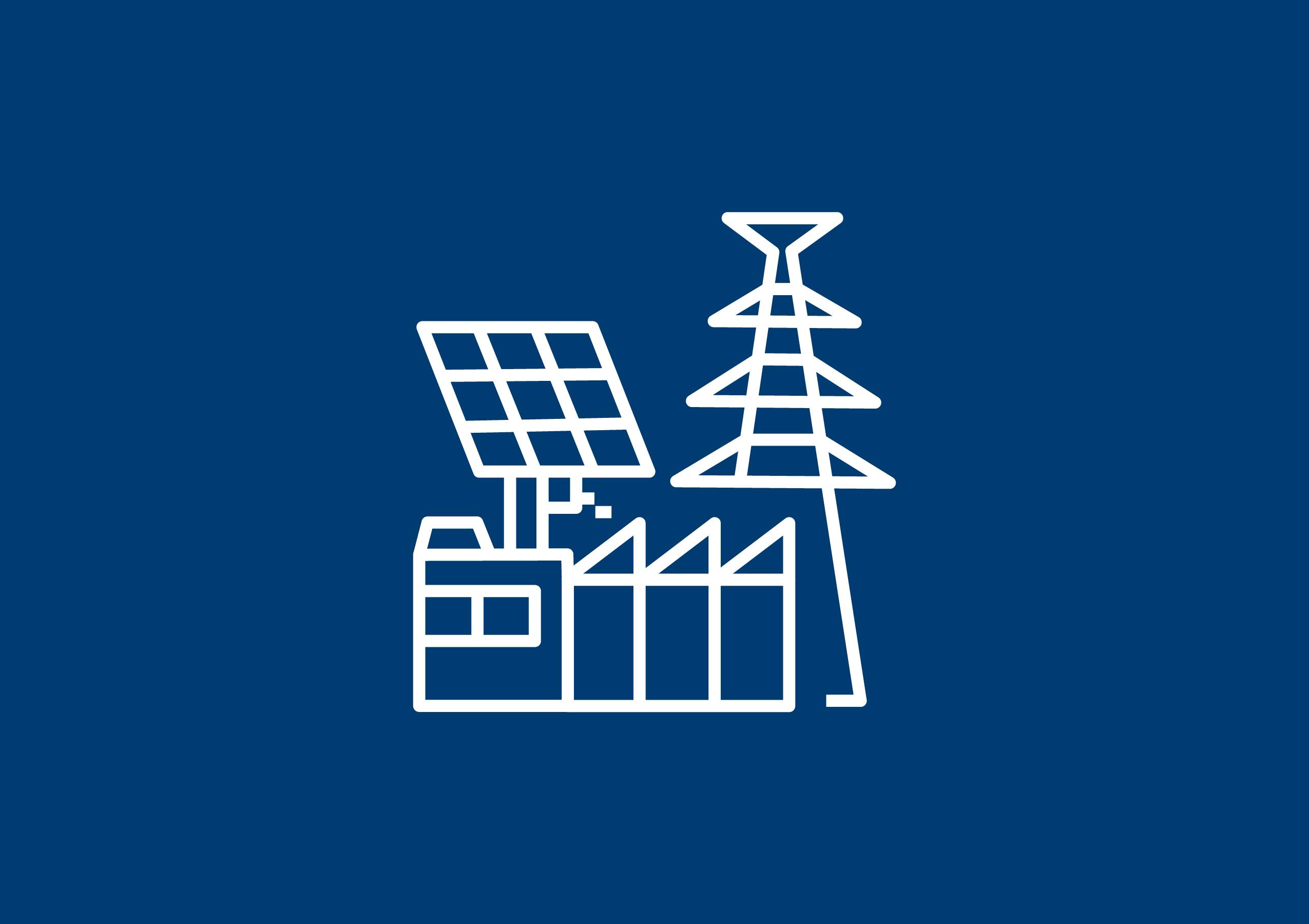 649 MWh renewable electricity has powered HyP SA to date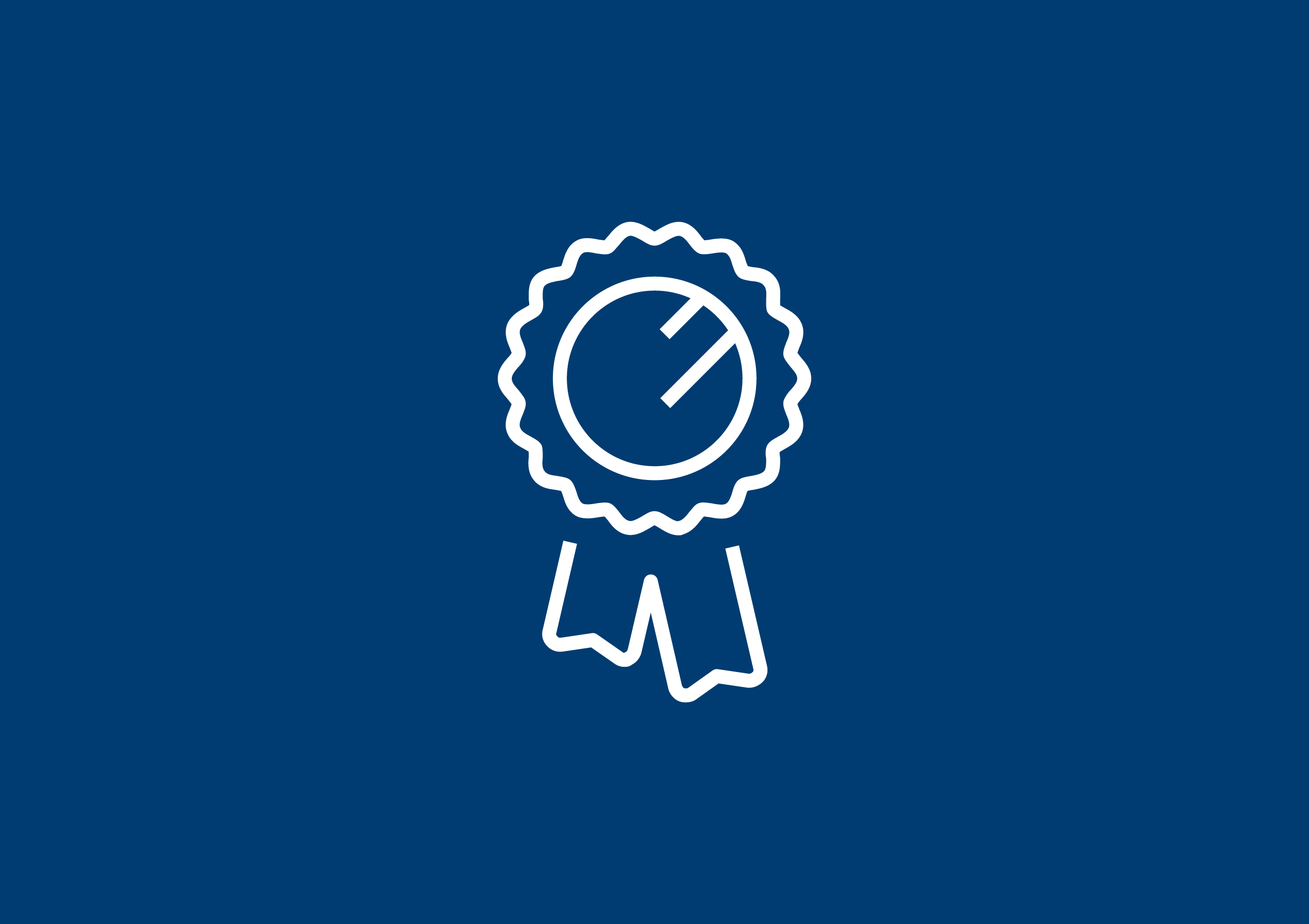 Recognised with 5 Australian and international awards ***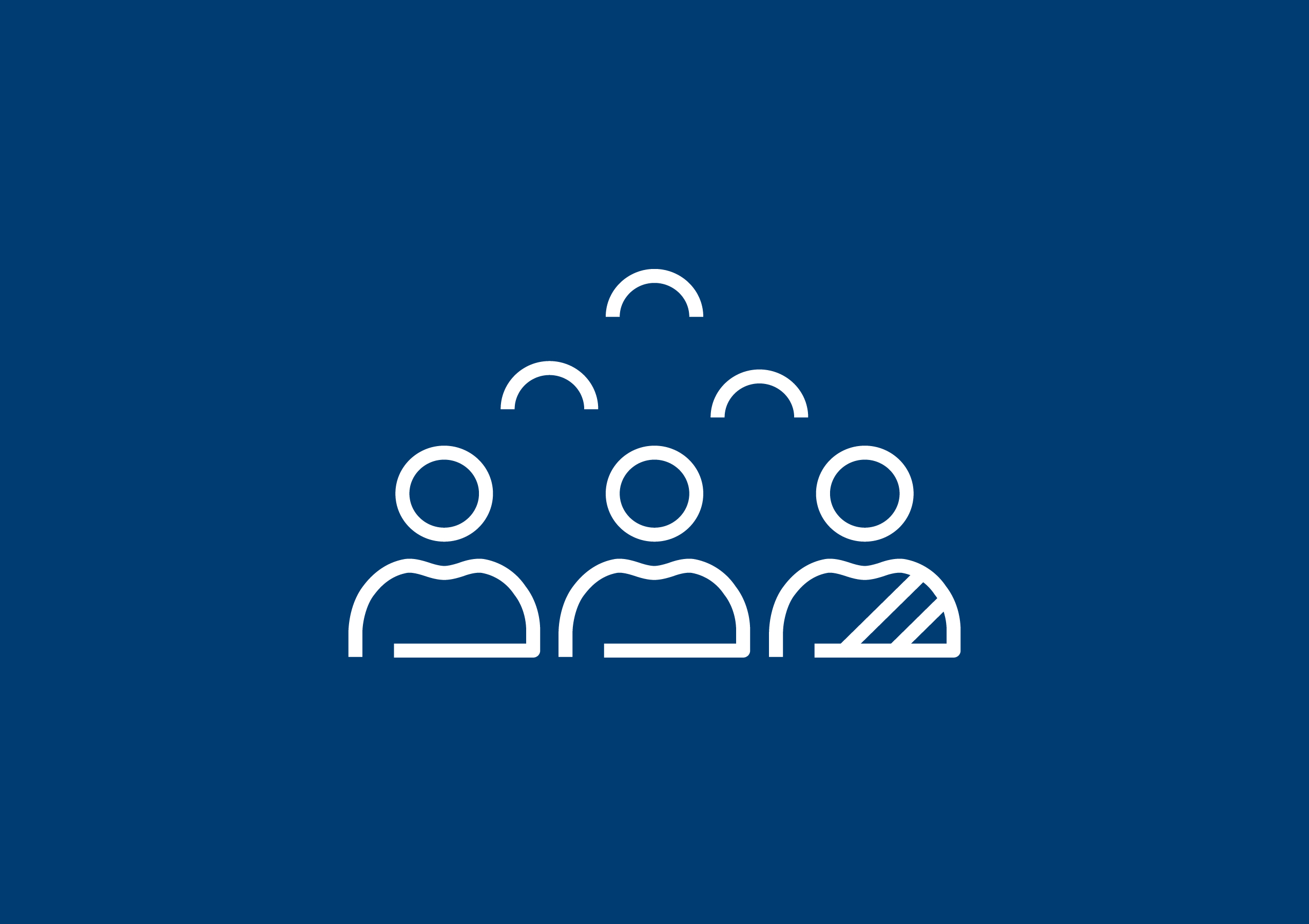 Over 3,000 visitors to date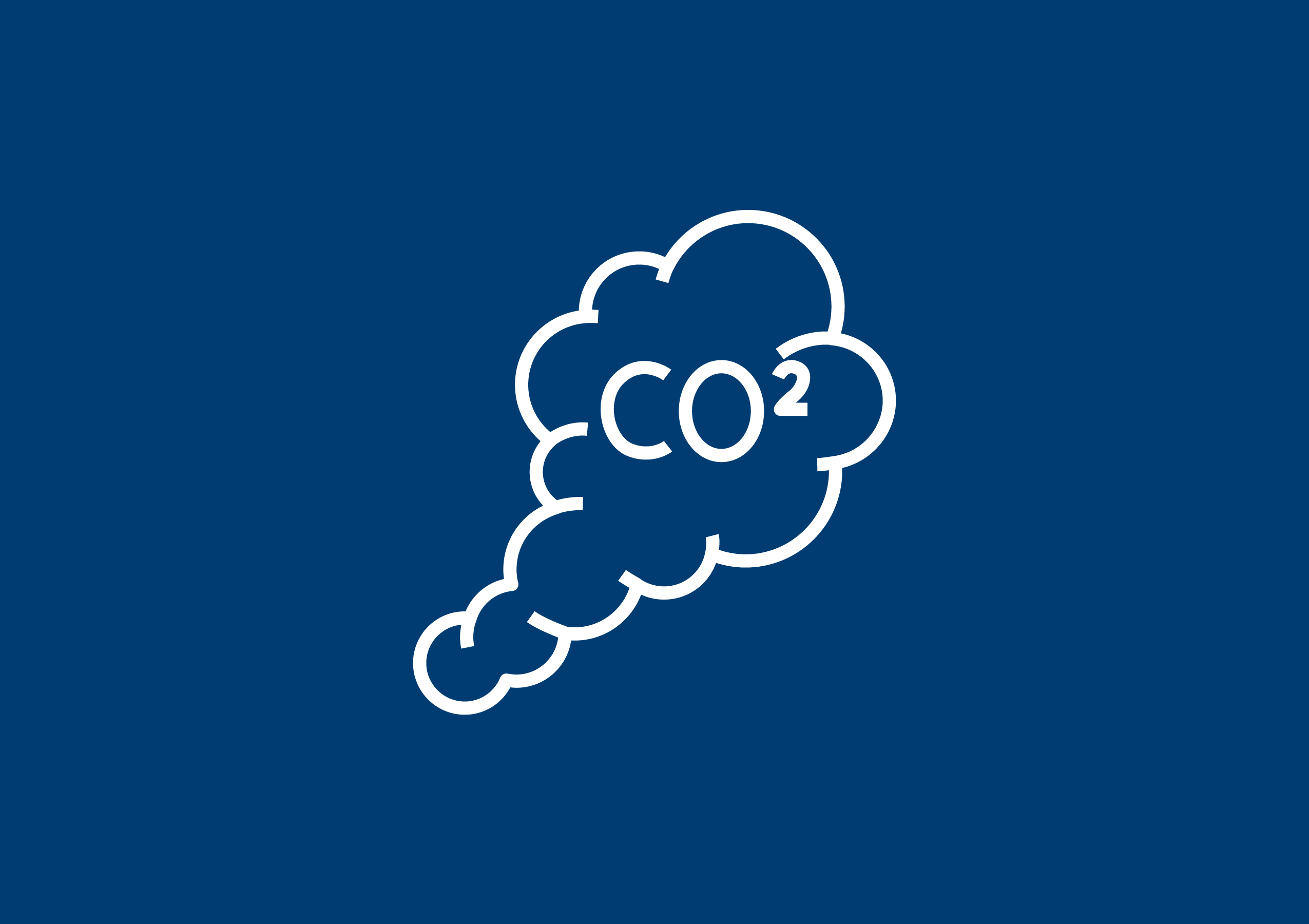 Abatement of 6,432 kg CO2 since commencement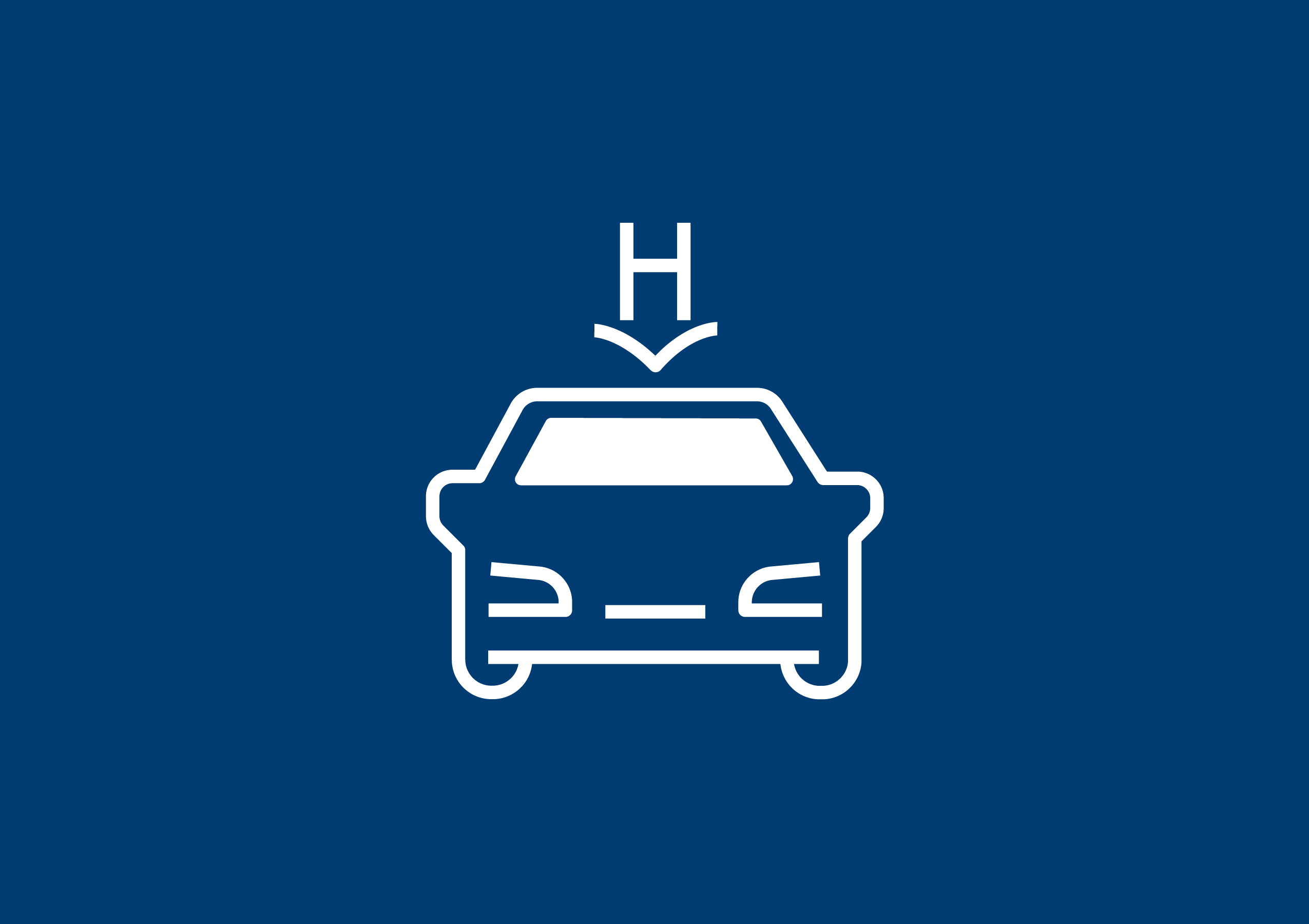 A clear pathway to secondary markets – forklifts, industry, mobility, and increased H2 blending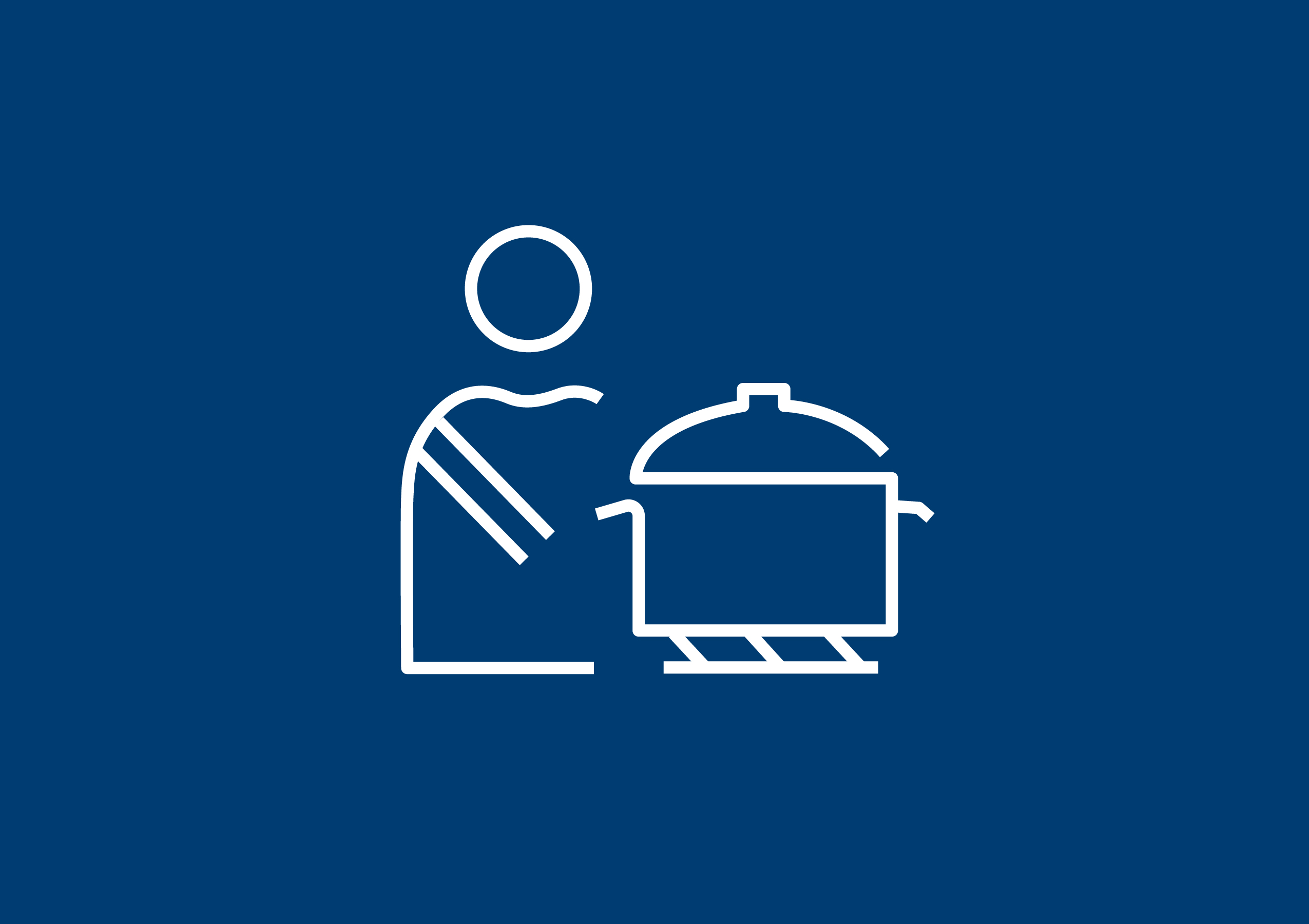 Enough hydrogen blended to cook 78,019 pots of pasta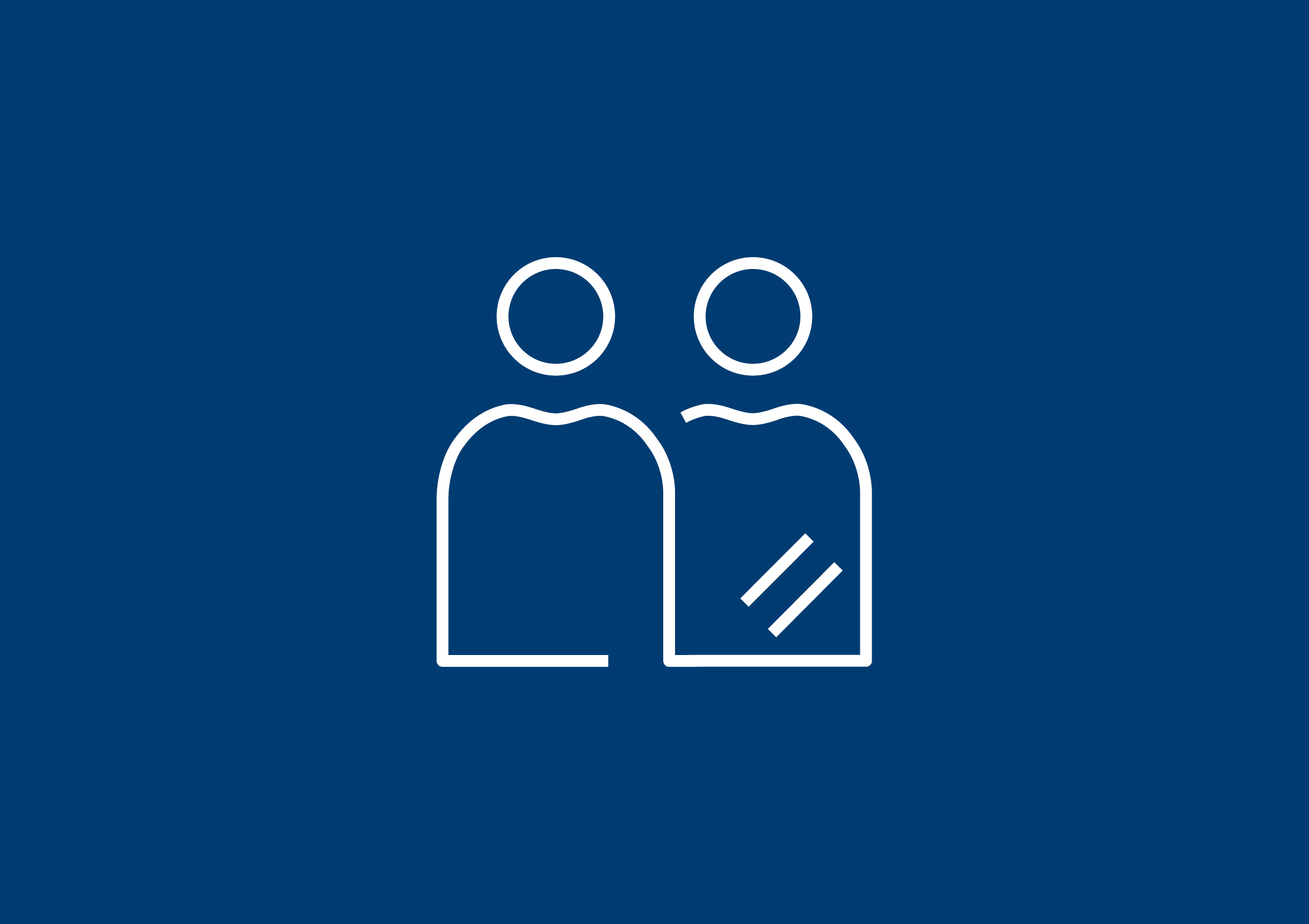 Consistently positive customer appeal post-blending (94% positive or neutral)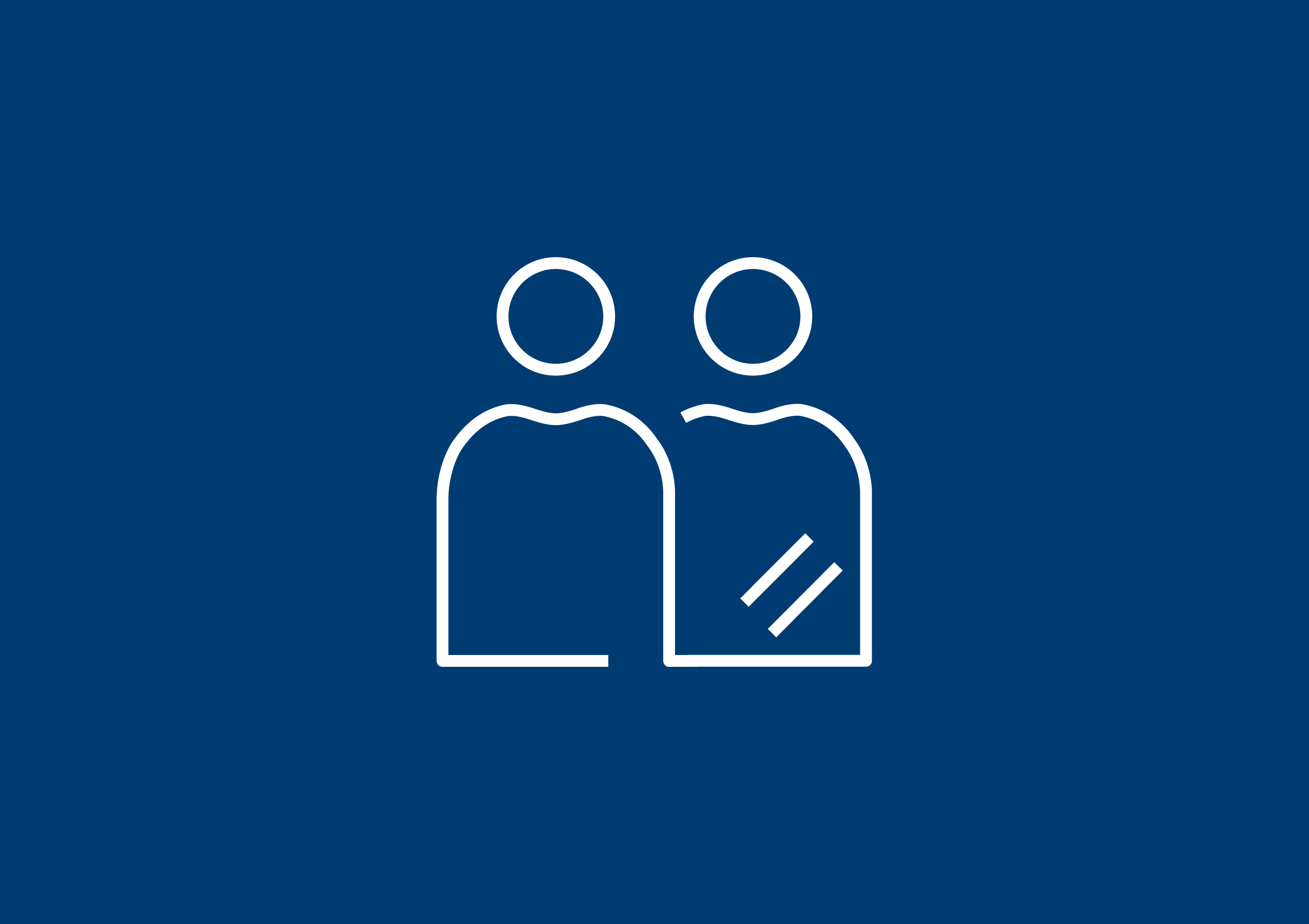 Consistently strong satisfaction with communication (76% positive or neutral)
Disclaimer:
Metrics based on AGIG analysis of HyP SA Plant performance, supported by third party engineering and customer engagement consultants
- Information correct as at December 2022
*** HyP SA has been widely recognised for its innovation and engagement outcomes with the following commendations:
2020 Australian Engineering Excellence Award, Engineers Australia;
2020 Environment Award, Australian Pipelines and Gas Association;
2020 Business and Industry Award, SA Climate Leaders Awards; and
2022 Hydrogen Project of the Year, MENA Future of Hydrogen Awards;
2022 Energy and Mining Community Engagement Award, South Australian Premiers Awards


Find out more
HyP SA is being delivered by Australian Gas Networks, AGIG's distribution network business in South Australia.
Please visit the AGN website for Detailed project information
News and Resources
Additional information such as our carbon strategy, project downloads, videos and events can be found on our News and Resources page.
Contact us
For more information:
For media enquires:
To tour the site: