Health Safety and Environment
Safety first, and always
With safety the highest priority at AGIG, we are continually striving to achieve Zero Harm. We believe that all incidents are preventable, and so we continually review our work practices and monitor our performance to ensure the ongoing safety of our employees, customers and the public.
To achieve Zero Harm, we work to:
Maintain public safety through safe pipeline operations
Provide a safe and healthy workplace, free of occupational injuries and illness
Create a culture and environment where every employee is personally committed to managing health and safety
Act consistently with AGIG's values, including working in a safe and professional manner
We maintain a strong, focused safety culture that reinforces and strengthens the business. Comprehensive policies, procedures and training support a Zero Harm work environment.
Learn more about our approach to Zero Harm:
---
The Environment
AGIG recognises its responsibility to conduct business in a way that protects and improves the state of the environment for future generations. We understand that the long-term well-being of society, the well-being of employees and the strength of our business depends on our commitment to a sustainable environment.
AGIG is committed to working with relevant regulators and community stakeholders to ensure that its activities are conducted in a manner that minimises environmental impacts to as low as reasonably practicable. This includes operating in a manner that promotes energy and materials conservation, as well as waste reduction.
For a number of years, AGIG has been working in conjunction with Landcare to support a range of environmental projects. This has included delivering trapping and baiting supplies to the Yaburara and Coastal Mardudhunera Aboriginal Corporation (YACMAC) to eradicate feral cats in the Fortescue River Mouth region and ultimately relieve the threat of predation on nesting turtles and threatened Northern Quolls in the area. Additional support has been provided through similar projects across WA in the Mid West, Wheatbelt and Peel regions to assist local landholder groups.
2022 Environmental, Social and Governance Report
Australian Gas Infrastructure Group (AGIG) has released its 2022 Environmental, Social and Governance (ESG) Report, detailing performance and achievements for 2022 and outlining progress towards our longer-term ESG targets.
This release follows our inaugural 2021 Report and reaffirms our commitment to focus on long-term impacts to the environment in the interests of our customers, community and employees while delivering best-practice performance as one of Australia's largest gas infrastructure businesses.
Climate Change Statement
The science of climate change is well accepted and shows that greenhouse gases are increasing, leading to rising temperatures across the globe. We are responding by taking active steps towards sustainable gas delivery today and for tomorrow.
As a business, we are committed to deliver on our Low Carbon Vision and help meet Australia's emission reduction commitments to achieve net zero.
Our commitment to The United Nations Sustainable Development Goals
AGIG has identified six UN SDGs that we consider most relevant to our business.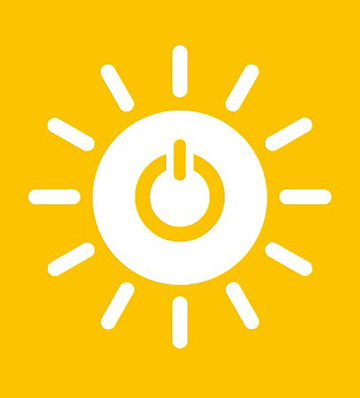 Affordable and Clean Energy
Ensure access to affordable, reliable, sustainable and modern energy for all.
We seek to balance consumer priorities including safety, affordability, stability and reliability in delivery of our services
We will support customers in vulnerable circumstances
We will invest in significant new renewable gas projects for supply to our customers
We will set interim Scope 1 and Scope 2 emissions reduction targets for our operations by end-2023
There's more we can do to deliver emissions reductions, while also contributing to energy security and ensuring costs remain as low as possible.
---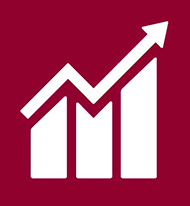 Decent Work and Economic Growth
Promote sustained, inclusive and sustainable economic growth, full and productive employment and decent work for all.
We will provide energy safely, sustainably and reliably
We will maintain the health and safety of our employees and contractors
We will deliver on commitments made in our Modern Slavery Statement
We will identify and collect, desired metric and data collection methods to measure workforce age, gender, pay equity, First Nations people and ethnic diversity in 2023 (new in 2023)
We provide full and productive employment to over 400 people and employ specialist contractor organisations to maintain and operate our gas infrastructure.
---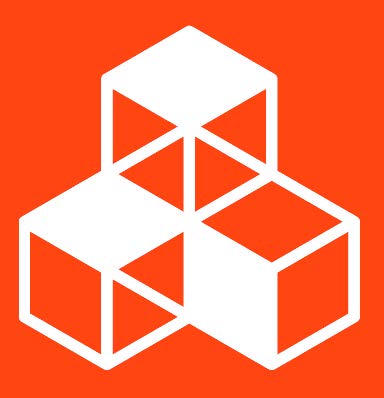 Industry, Innovation and Infrastructure
Build resilient infrastructure, promote inclusive and sustainable industrialisation and foster innovation.
We will improve reliability, reduce emissions and future proof our distribution networks by replacing old low pressure and earliest generation polyethylene
We will respond to more than 95% of network leaks within the timeframes set by the safety regulator
We will promote knowledge sharing and partnerships across the renewable energy sector
We will work with stakeholders to demonstrate 100% hydrogen domestic appliances in a typical "at home" setting to help them understand how they might use hydrogen in the future (new in 2023)
Being an industry leader means we are responsible for building resilient infrastructure to meet social needs and respect environmental requirements.
---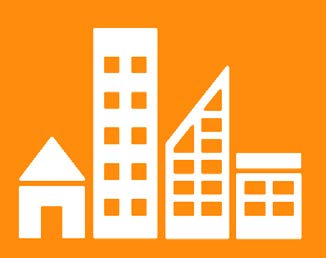 Sustainable Cities and Communities
Make cities and human settlements inclusive, safe, resilient, and sustainable.
We will develop and implement a Reconciliation Action Plan
We will invest in the community and environment through our Community Partnerships Program
We will track and improve employee uptake of the AGIG Volunteer Program
We will review our environmental footprint with a view to setting biodiversity targets by 2025
As a leader in the Australian energy sector, we have a responsibility to help build better cities for our customers and to support the local communities we serve.
---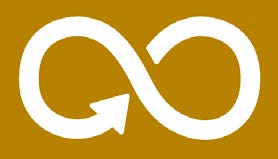 Responsible Consumption and Production
Ensure sustainable consumption and production patterns.
We will target no Tier 1 and 2 odorant release events (as defined in process safety definitions)
We will deliver on our Sustainable Procurement Statement
We will include assessment of ESG criteria as part of our procurement processes by end of 2024
We will improve monitoring and measurement of waste minimisation, recycle and re-use by end of 2024
AGIG recognises its responsibility to conduct business in a way that protects and improves the state of the environment for future generations.
---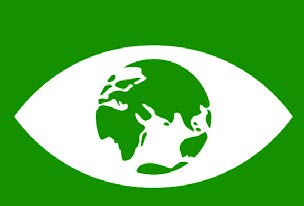 Climate Action
Take urgent action to combat climate change and its impacts.
We will target 10% renewable gas in our distribution networks by 2030
We will target 100% renewable gas in distribution networks by 2050 at the latest and 2040 as a stretch
We will target net zero emissions from our transmission and midstream assets by 2050 at the latest
We will adopt the recommendations of the Task Force on Climate-Related Financial Disclosures by end of 2024
Climate Change is not a Journey for AGIG Alone. The impacts are collective and across a multitude of value chains.
---