Publications
Please explore our current business publications, documents and key business reports here.
2022 Environmental, Social and Governance Report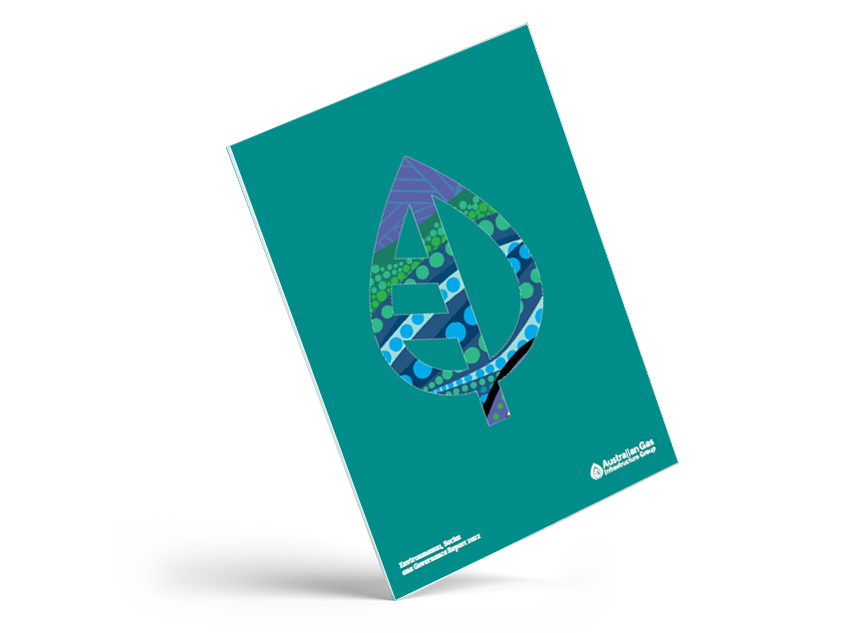 Australian Gas Infrastructure Group (AGIG) has released its 2022 Environmental, Social and Governance (ESG) Report, detailing performance and achievements for 2022 and outlining progress towards our longer-term ESG targets.
This release follows our inaugural 2021 Report and reaffirms our commitment to focus on long-term impacts to the environment in the interests of our customers, community and employees while delivering best-practice performance as one of Australia's largest gas infrastructure businesses.
Aligned with the United Nations Sustainable Development Goals, our key focus areas are identified as Affordable Clean Energy; Decent Work and Economic Growth; Industry Innovation and Energy Infrastructure; Sustainability Cities and Communities; Responsible Consumption and Production; and Climate Action.
Our commitment to renewable gas and to delivering projects that deliver our low carbon future are significant to our performance against our selected Sustainable Development Goals. Achieving emission reduction targets will take large-scale, industry-wide efforts, and we are proud of the leadership we have demonstrated through our Hydrogen Park South Australia project.
Notably, this year we achieved our best safety record to date. Although this is a record that we're extremely pleased with, we continue to aim for zero harm. We also delivered our highest levels of customer service across each of our three businesses, which is a valuable indication of our commitment to meeting customer needs and expectations.
AGIG Chief Executive Officer, Craig de Laine commented: "Since launching our ESG targets and reporting in 2021, we have further matured our ESG disclosures and measurements in 2022. This year we outlined our work to align with the Task Force on Climate-Related Disclosures and restated our commitment to net zero targets. I'm also pleased to see extended focus on our gender and diversity reporting this year, which we'll continue to evolve in future reports."
Publications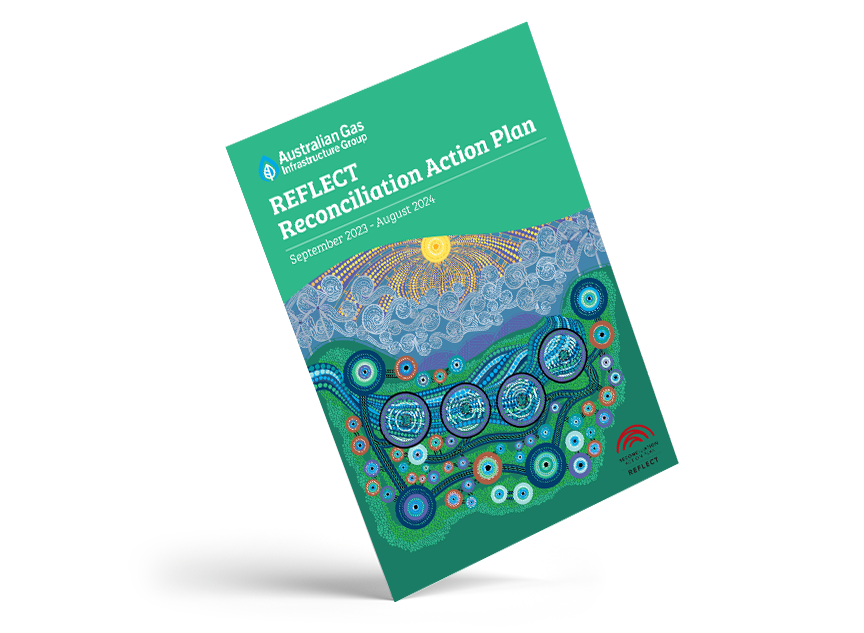 Reflect Reconciliation Action Plan
• AGIG's Reflect Reconciliation Action Plan, September 2023 – 2024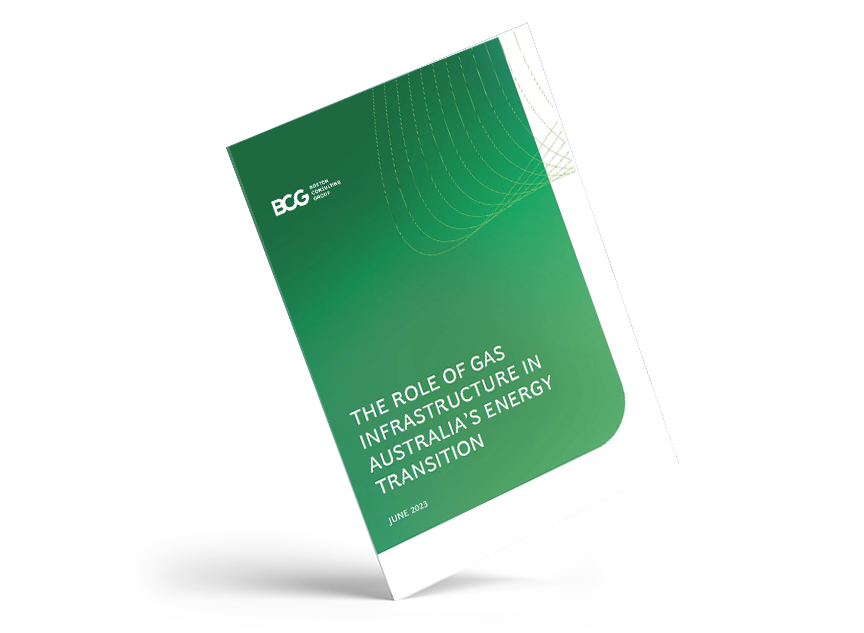 The Role of Gas Infrastructure in Australia's Energy Transition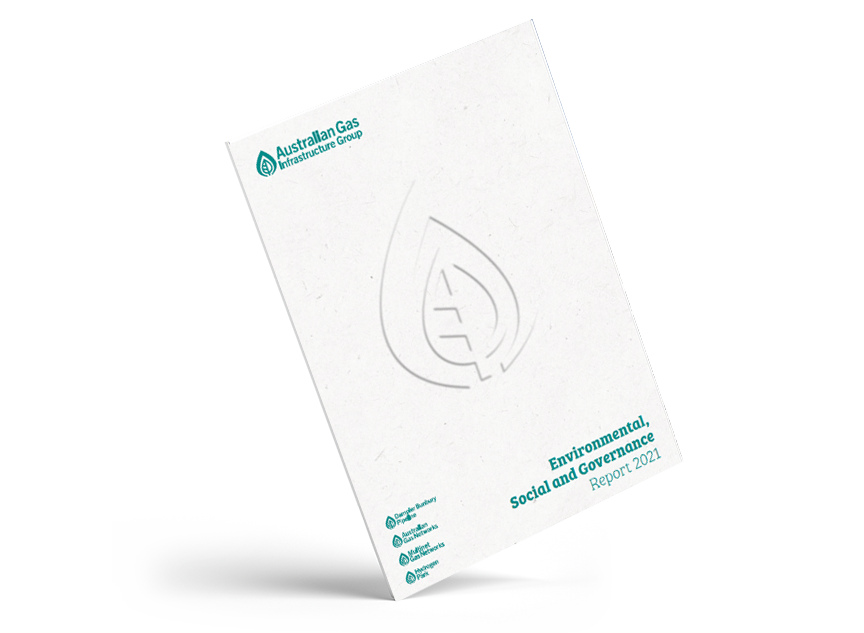 2021 ESG Report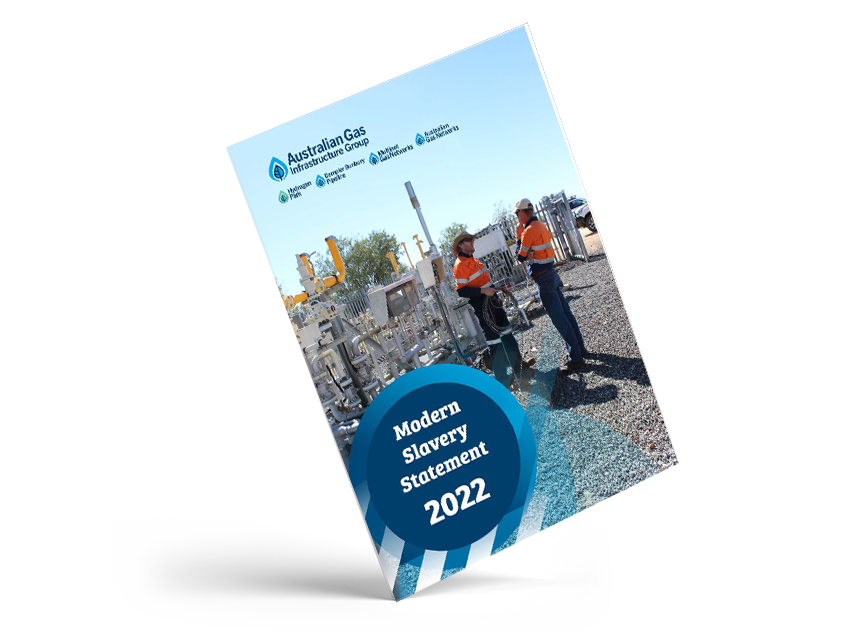 Modern Slavery
• 2022 Modern Slavery Statement
• 2021 Modern Slavery Statement
• 2020 Modern Slavery Statement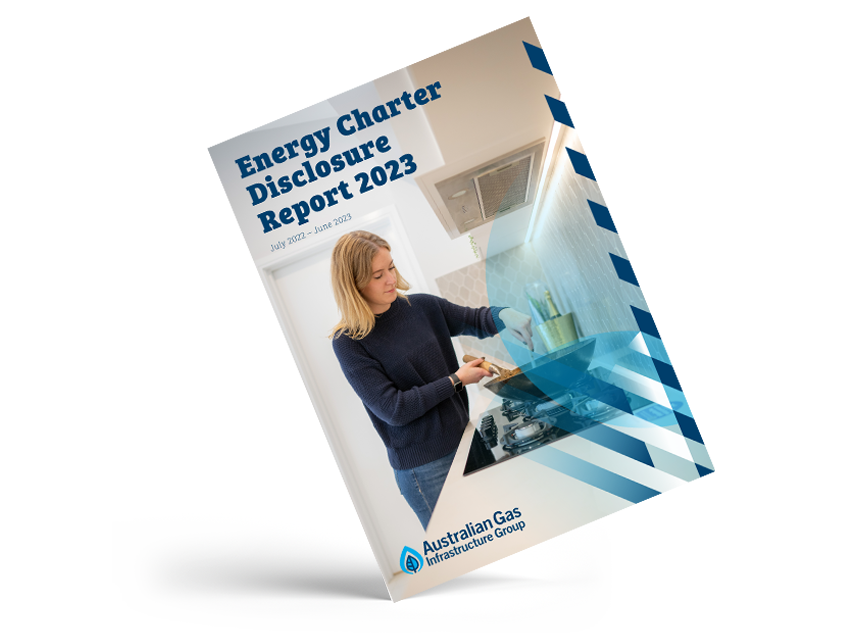 Energy Charter
• 2023 Energy Charter
• 2022 Energy Charter
• 2021 Energy Charter
• 2020 Energy Charter
• 2019 Energy Charter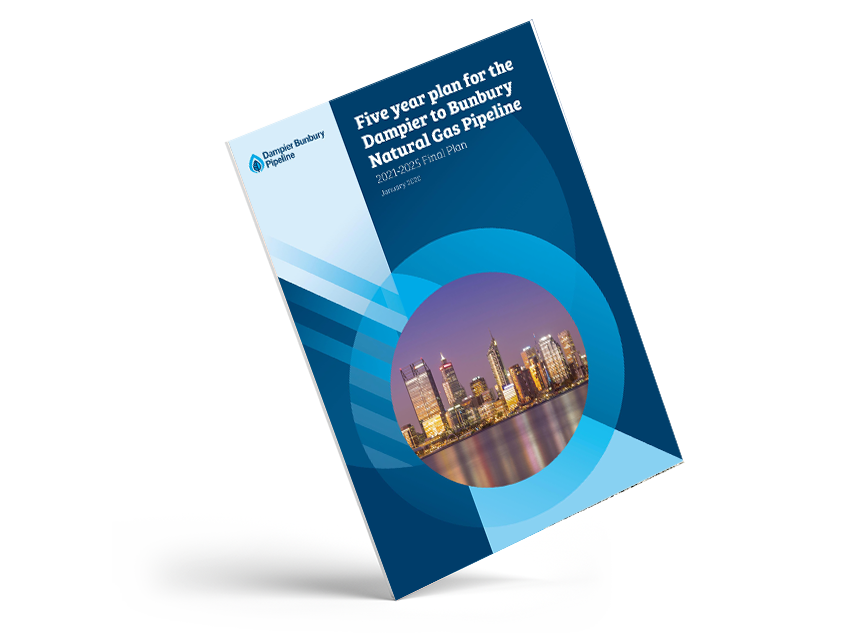 Dampier Bunbury Pipline (WA)
• Final Plan 2021 - 2025
• 2021-25 DBNGP Access Arrangement
(external link)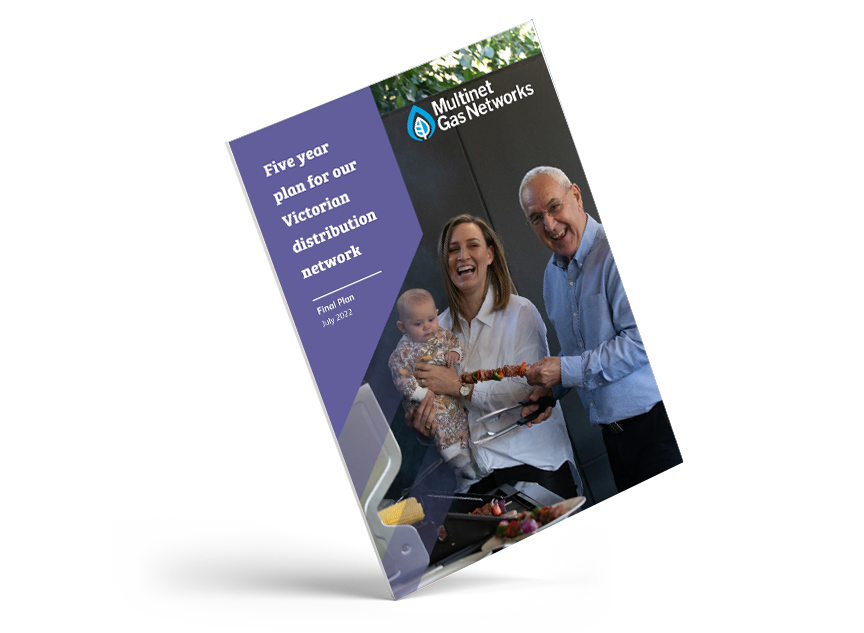 Multinet (Vic)
• Final Plan (July 2023 - June 2028)
• MGN VIC Access Arrangement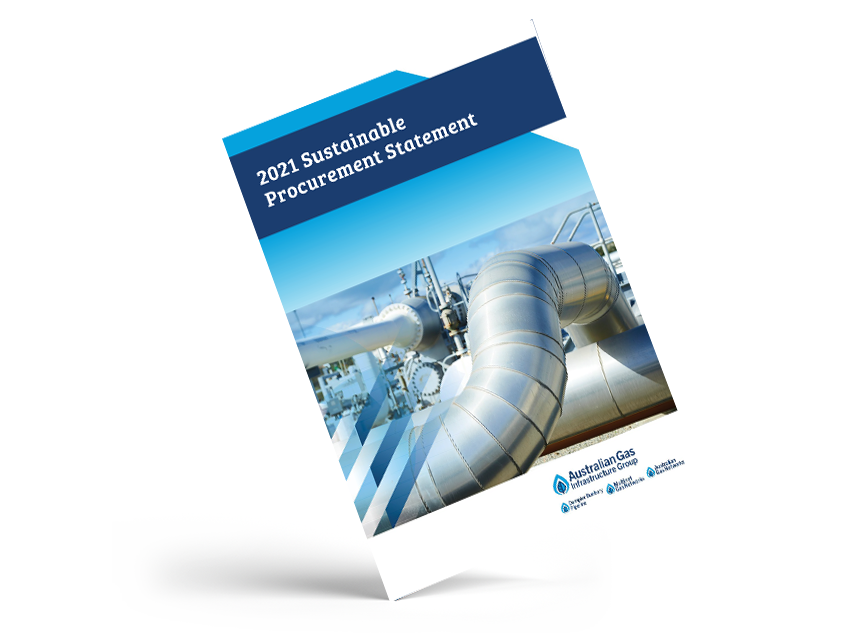 Sustainable Procurement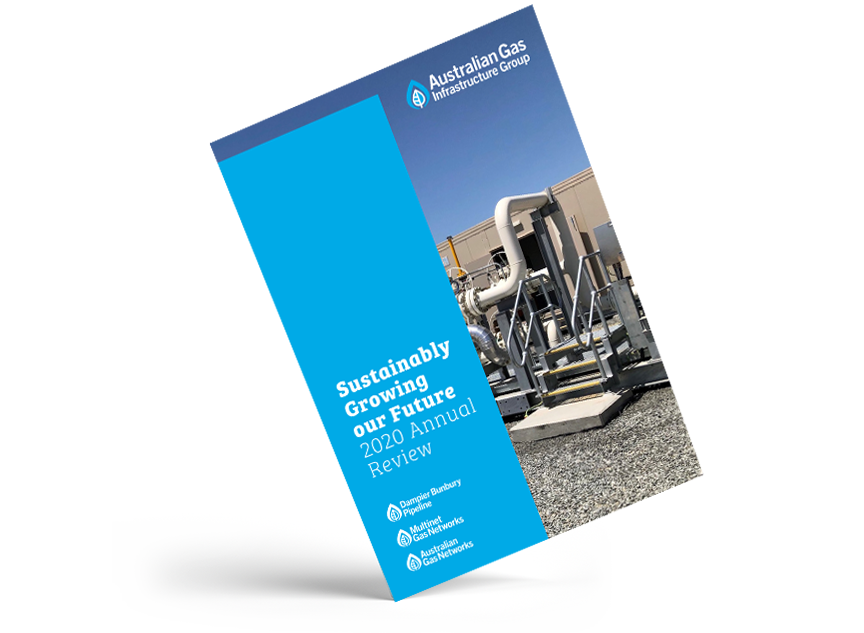 Annual Reports
• 2020 Annual Report
• 2019 Annual Report
• 2018 Annual Report
• 2017 Annual Report