AGIG Community Partnerships Program
We do more than deliver gas,
we invest in communities
Our Community Partnerships Program is an important initiative that demonstrates our commitment to being a socially and environmentally responsible business.
We proudly support a variety of community and not-for-profit organisations across Australia providing both funding and in-kind support through opportunities for staff to volunteer. Key areas of investment include supporting those who are vulnerable, promoting diversity, environmental sustainability, education and supporting local communities. We believe in doing the right thing by our customers and the community. Volunteering is an important part of our program and we have now increased paid volunteer leave to two days per year.
We offer three tiers of partnerships which includes our Flagship, Community and Staff Partnerships.
Flagship Partnerships 2021 - 2023
With a term of three years, these national partnerships allow us to work closely together to build long term relationships and deliver significant community and environmental benefits across Australia.
Angel Flight
Angel Flight is a national charity that provides free flights to assist rural Australians access non-emergency and specialist medical treatment that would otherwise be unavailable to them due to because of vast distance and high travel costs. Our support provides the funding for the cost of fuel to enable the volunteer pilots, who donate their time and aircraft, make these journeys possible.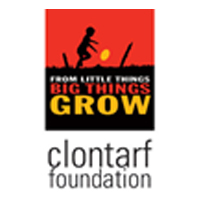 Clontarf Foundation
The Clontarf Foundation believes from little things, big things grow. The foundation exists to improve the education, discipline, life skills, self-esteem and employment prospects of young Aboriginal and Torres Strait Islander men and by doing so equips them to participate more meaningfully in society. Our funding helps the Clontarf Foundation run these programs in all states across Australia.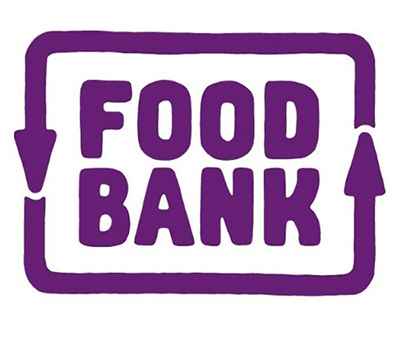 Foodbank
Our partnership with Foodbank helps to make a positive difference in the lives of those Australians who experience food insecurity and helps our environment to reduce our national food waste problem. Foodbank is Australia's largest food relief organisation whose mission is to end hunger in Australia. We support our staff to get involved to help fight hunger.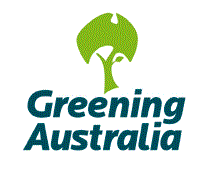 Greening Australia
Greening Australia is an independent not-for-profit organisation delivering environmental, conservation and carbon offsetting programs nationally and removing the barriers to effective, large-scale conservation. By restoring Australia's fragile and diverse ecosystems and habitat, Greening Australia focus on restoring the local economies, helping to create healthy, productive landscapes. Every dollar of our support will help Greening Australia to meet their 2030 vision to plant 500,000,000 native trees and shrubs.
Community Partnerships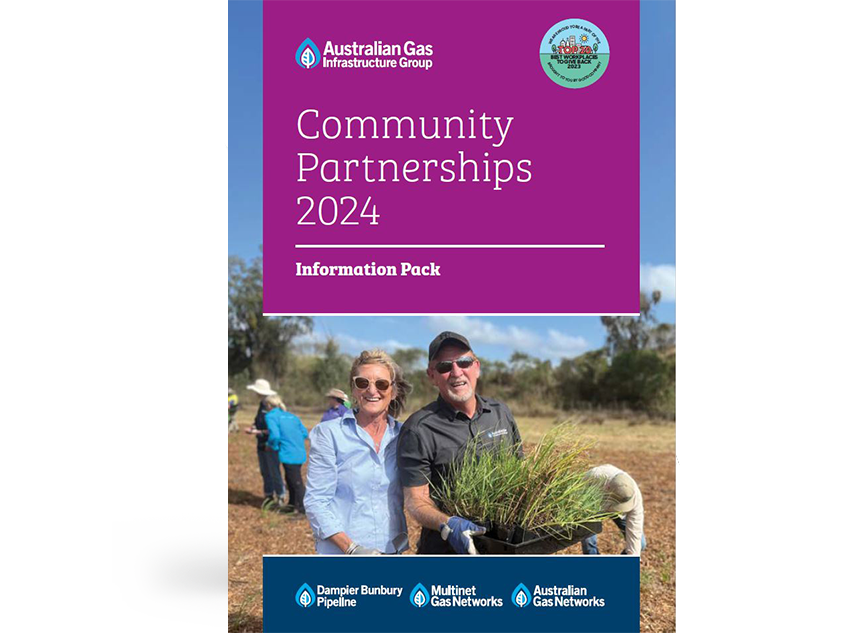 We provide support to a broad range of state and national community organisations that align with our Vision and Values, and make a positive contribution to communities in areas our business operates. These annual partnerships include financial support and opportunities for employee involvement including community events, education and mentoring programs, and volunteering.
We are now seeking applications for Community Partnerships from community or not-for-profit organisations interested in seeking funding and/or in-kind support in 2024. Please get in touch with CommunityPartnerships@agig.com.au if you have any questions.

AGIG Community Partnerships Information Pack - 2024
Application Form
Staff Partnerships
As part of our Staff Partnerships Program, we support our employees support their communities and charitable causes, through our Staff Led Partnerships and Staff Dollar Matching.
Staff are encouraged to identify opportunities to assist local community clubs and charities they are affiliated with, and that align with our Vision and Values, by providing financial assistance through our Staff Led Partnerships program. Priority focus areas include vulnerability, diversity, education, environment and grassroot community groups.
We also support our staff who partake in fundraising events or make donations to Australian based charities by dollar matching their efforts through our Staff Dollar Matching scheme.