Working in the DBNGP Corridor

The biggest risk to underground pipelines and associated infrastructure is unapproved digging or works being carried out near the pipeline.
Whilst DBP conducts frequent aerial surveillance and monitors the operation of the pipeline 365 days per year, 24 hours per day we also rely on the cooperation of landowners and third parties to maintain continued safe operations.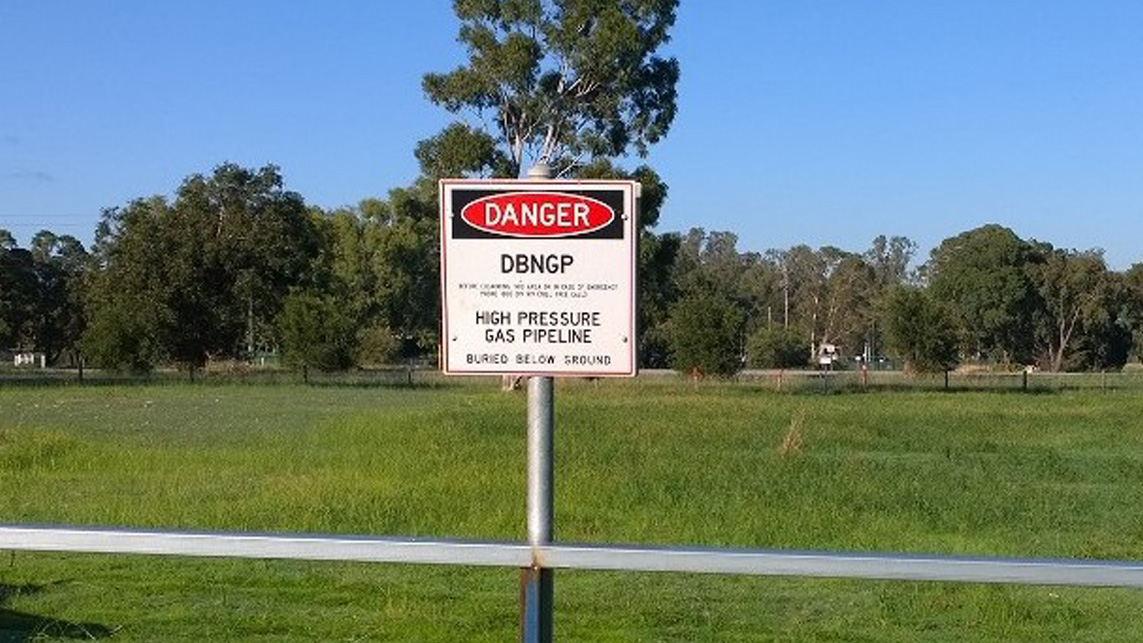 Click here to read DBP's Pipeline Safety and You brochure which explains what you need to be aware of if you live or work near an underground pipeline.
If in doubt we encourage you to make contact with the Before You Dig service.

Working near the DBNGP
The DBNGP is located in an infrastructure corridor owned by the State Government of WA through the DBNGP Land Access Minister and it is managed by the Department of Planning, Lands and Heritage's Infrastructure Corridor Branch. Property owners, pipeline operators and third parties that wish to carry out activities or works within this corridor need to seek the Minister's approval under Section 41 of the Dampier to Bunbury Pipeline Act 1997.
Should you wish to make an application, please see "Non-gas Pipeline Related Activities" in the Land Use Guidelines available at the Department of Planning, Lands and Heritage website. You can also read DBP's Pipeline Safety and You fact sheet.
When proposing works in the DBNGP corridor, an application form is required to be submitted to the Department of Planning, Lands and Heritage detailing:
The area where access is required

The type of works to be carried out

Time frame for commencement and completion of the works

A map showing the location of the works

The company or party responsible for the works, and

The company's sealing clause where applicable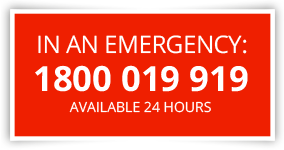 The form can be submitted to:
The Manager Infrastructure Corridors
PO Box 1143
WEST PERTH WA 6872
Fax: +61 8 6552 4417
Email: proposals@dplh.wa.gov.au
For further information, please consult the Department of Planning, Lands and Heritage DBNGP corridor Land Use Guidelines page.
Once the Department of Planning, Lands and Heritage has approved the application and conditions are met, arrangements will be made for a DBP Third Party Works Officer and/or Land Management representative to be onsite to witness the work and to ensure the specified conditions are adhered to during construction.
Conditions may include and relate to:
Safe Work Methods

Responsibility for costs

Powers of inspection

Responsibility for damage

Liability and indemnity