Our People
AGIG employs over 400 people as well as managing our contractor organisations engaged to provide specialist services from time to time or provide operation and maintenance on gas distribution networks. Providing a safe environment for our people is our key priority. This philosophy extends from site-based operational staff, contractors and office-based staff – we believe everyone should return home safely after work.
Across all divisions, the AGIG workforce boasts extensive industry experience, with several team members who have been working on our pipeline or networks for more than 30 years. The strength of the asset is matched only by the strength of the AGIG team.
AGIG is committed to creating a safe, rewarding, inclusive and challenging workplace for all employees because we know that attracting and retaining the best talent the industry has to offer is fundamental to our ongoing success.
To find out more, contact our People and Culture team at peopleculture@agig.com.au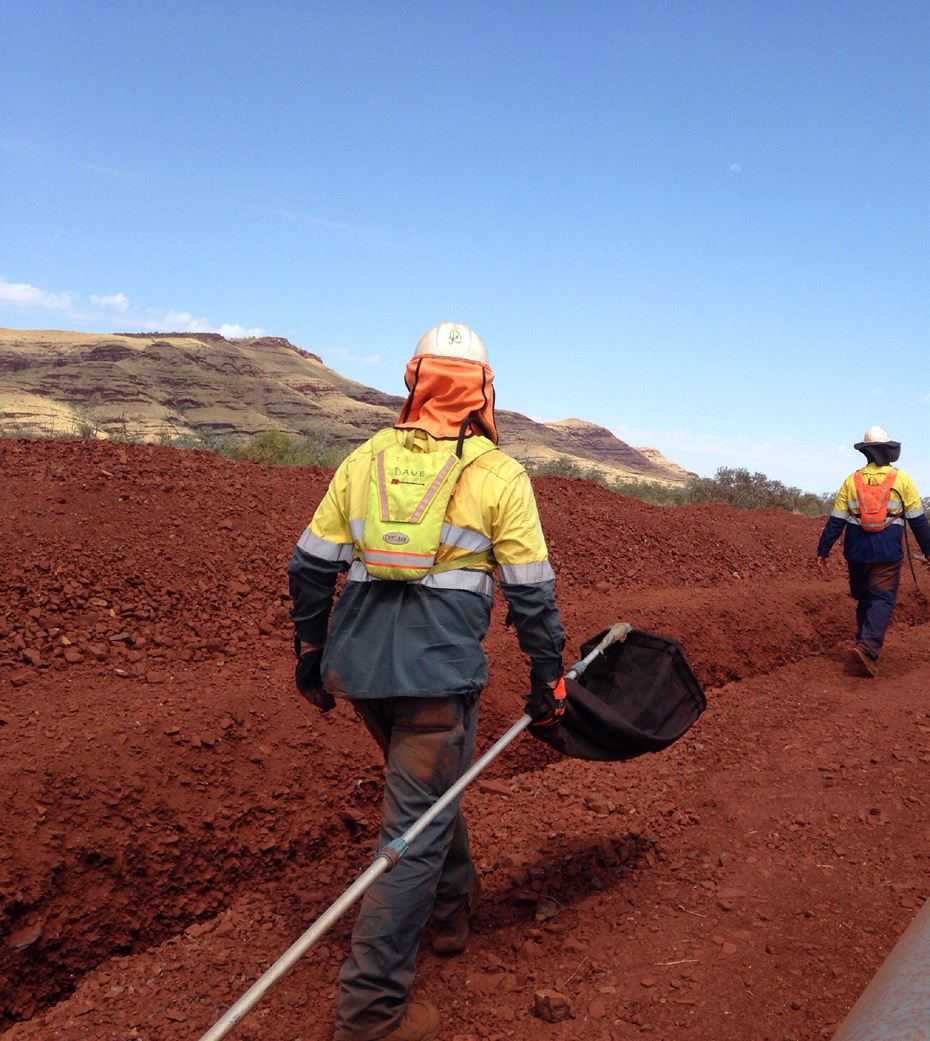 Working at AGIG
Australian Gas Infrastructure Group offers a range of benefits to its employees. Our objective through providing these benefits is to support the health and safety of our employees and to employ and maintain an engaged and skilled workforce. In offering these benefits AGIG can continue to achieve its vision of being the leading gas infrastructure business in Australia, including by Being a Good Employer. Our benefits also support our employees delivering their role in a way that is consistent with our values.
Financial Wellbeing
Bonus incentive program
Salary sacrifice towards your superannuation or novated lease
Income protection - salary continuance insurance
Employee Referral Scheme
Airline lounge membership for frequent travellers
Health and Wellbeing
Employee Assistance Program (EAP)
Annual Flu vaccinations
Health and wellbeing initiatives every month
Annual health and skin checks
Work / Life
Additional Leave Days
Flexible working policy
Parental leave
Purchased leave
Cultural leave
Bereavement and compassionate leave above standard legislation
Volunteer leave
Domestic violence leave
Emergency leave
Career and Recognition
Professional Development
Memberships to professional institutions
Study leave
Length of Service awards
Living the Values program

Education assistance policy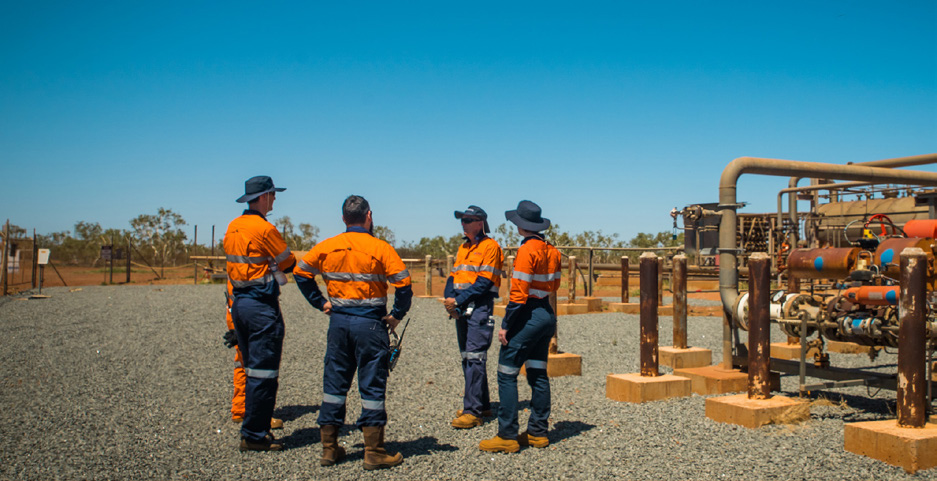 AGIG offers competitive market-based salaries for all employees. Employees who work on roster or on site receive generous allowances which are annualised for the employees' convenience. AGIG encourages all employees to perform at their best. We have a developed a short-term incentive plan (STIP) which is an annual bonus payment based on performance of both AGIG and the employee. The STIP payment is based on 50% company performance and 50% individual performance. From the date of commencement, all permanent full-time and part-time employees will automatically be registered for Salary Continuance Insurance. This provides a replacement income for employees during prolonged periods of illness or injury. The benefit is fully paid by AGIG through a group policy.
We believe that our employees are well placed to know the requirements of jobs within AGIG and are aware of colleagues or acquaintances that may be suitably qualified for those roles. AGIG offers a referral bonus to eligible employees if they recommend someone who is then employed on a permanent basis by AGIG and successfully completes their probationary period. AGIG has great rosters for employees working on our pipeline operations teams. Most rostered employees work an 11 day on nine day off roster with all travel occurring during 11 days on.
---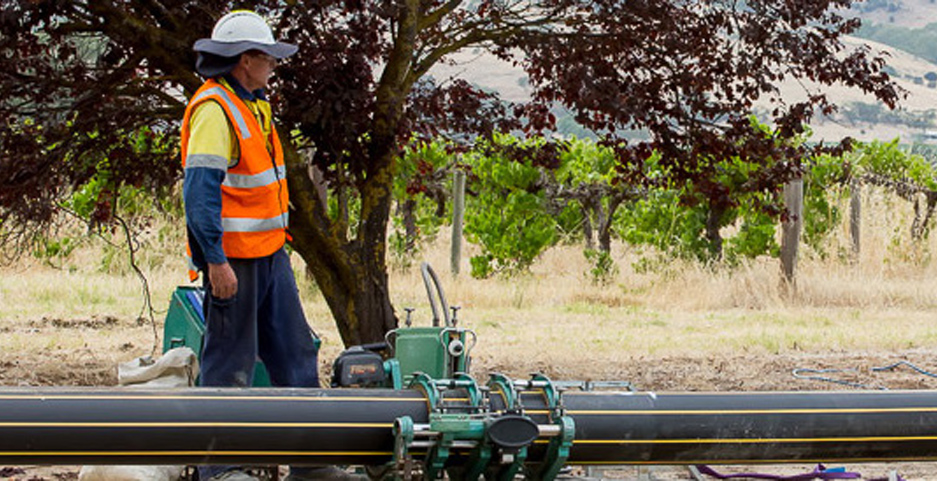 Employee Assistance Program (EAP)
We offer all employees and their immediate family free access to our Employee Assistance Program (EAP). The EAP is a totally confidential service, which is available 24 hours a day, 365 days a year and offers a range of one-on-one counselling and advice on work and personal issues.
Wellbeing and Inclusion Calendar
The health and wellbeing of our employees is important to us. AGIG has an annual Wellbeing and Inclusion calendar which offers different initiatives each month for employees to participate in. All employees are also provided with the opportunity to receive annual flu vaccinations and to access free annual health checks.
---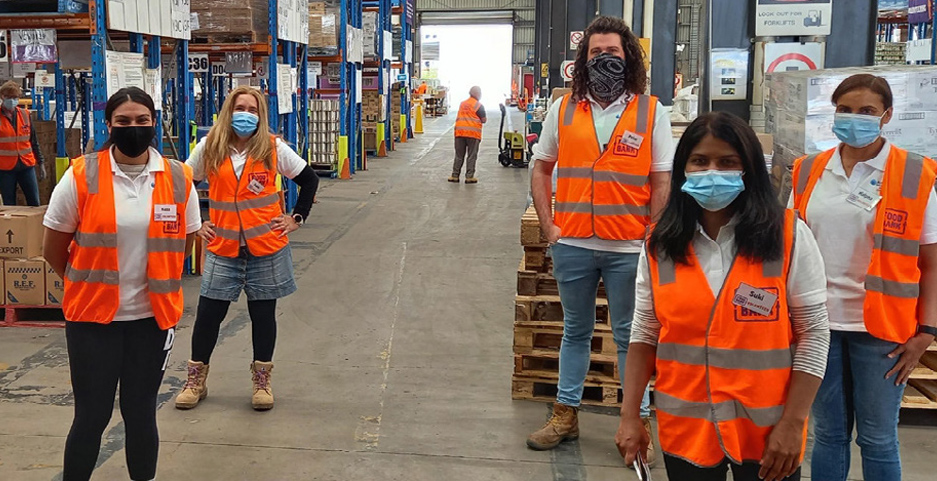 In addition to your statutory annual leave AGIG gives all eligible employees three days per calendar year as additional leave days. These additional leaves dates can be chosen by the employee to provide greater flexibility on when the employee would like to take leave.
AGIG is an inclusive workplace endeavours to accommodate requests for flexible working such as working from home or nominated start and finish times to allow for family and personal commitments.
We are committed to providing a workplace environment that accommodates the needs of our employees with family responsibilities. Recognising that parenting may be a shared responsibility, we offer entitlements for employees in their capacity as either primary care giver (14 weeks paid parental leave) or in supporting parental roles (two weeks paid parental leave).
AGIG offers employees the ability to purchase an additional two weeks of annual leave each year. Under AGIG's Community Partnership Program we offer all employees two extra days of paid leave per annum to be used when volunteering with any of AGIG's flagship partner organisations.
---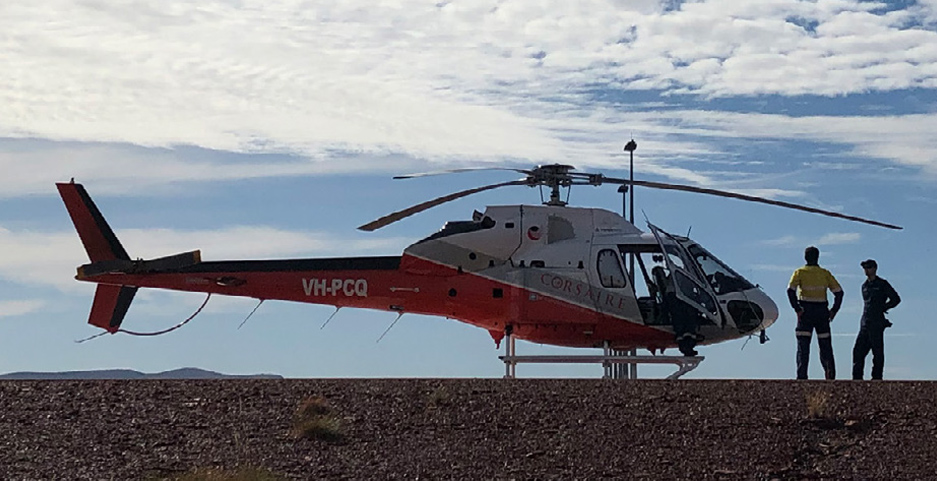 AGIG has an extensive training program which is coordinated by our in-house training and development team. The team will implement a training path for each employee and will arrange training as required. Training will then be arranged which is necessary for the employee's role, current capabilities and skills requirements. We also ensure that employees receive all mandatory training required of the employee's role to ensure AGIG's strict safety requirements are met. AGIG recognises the importance of employees remaining up-to-date with the requirements of their role and profession and will pay the membership fees of recognised professions. In supporting employees who wish to undertake further study, AGIG offers one paid day per unit per semester for eligible employees to take study leave to attend exams, lectures and tutorials.
We value the long-term contribution of our employees by recognising length of service anniversaries. Tenure based awards for permanent full-time and part-time employees commence at five years of service and continue in five year increments.