Our promise to customers
We know that natural gas is a fuel of choice, and relies on customer satisfaction. So, in January 2019, AGIG proudly became a founding member of The Energy Charter. It's our promise that customers are at the heart of what we do.
The Energy Charter puts collective accountability in place across the whole energy supply chain to achieve an industry vision of 'Together, deliver energy for a better Australia'.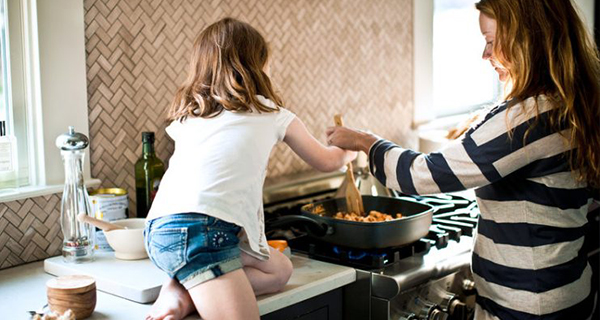 This world-first, full-sector initiative seeks to create real improvements in price and service delivery by adopting five principles:
1. We will put customers at the centre of our business and the energy system
2. We will improve energy affordability for customers
3. We will provide energy safely, sustainably and reliably
4. We will improve the customer experience
5. We will support customers facing vulnerable circumstances

We'll report how AGIG is delivering against these principles online by 30 September 2020. An independent Accountability Panel will then publish a report setting out findings and recommendations for each business, and the industry as a whole.
Download the 2020 AGIG Disclosure Report>
Download the 2019 AGIG Disclosure Report>