The Australian Hydrogen Centre (AHC) was established to deliver feasibility studies of how existing gas distribution networks can be used in a system to produce, store, and transport renewable hydrogen, decarbonising gas supply while still meeting the needs of millions of customers – both households and industry.
The $4.15 million AHC project led by AGN is supported by the Australian Renewable Energy Agency (ARENA), South Australian Government and the Victorian Government, and brings together expertise and knowledge from across the energy supply chain. This includes renewable electricity producers, electricity and gas infrastructure owners, and energy retailers.

The Reports highlights Australia's opportunity to access its world-class gas distribution infrastructure to unlock hydrogen's potential, whilst retaining energy security and affordability. A range of low-regret enablers for coordinated action by government and industry to realise the hydrogen opportunity are also identified.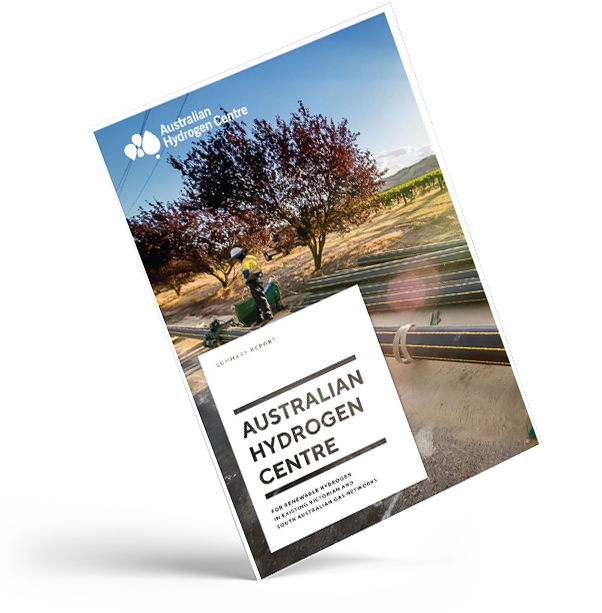 The AHC Summary Report presents the key findings from a series of technical reports,
10% Hydrogen Distribution Networks in selected Regional Towns in Victoria and South Australia.
10% Hydrogen Distribution Networks – Victorian and South Australian Feasibility Studies.
100% Hydrogen Distribution Networks – Victorian and South Australian Feasibility Studies.
Hydrogen Park South Australia Knowledge Sharing Report.
Accompanying the feasibilities studies is a knowledge sharing report outlining learnings from Hydrogen Park South Australia (HyP SA), an Australian-first demonstration of hydrogen blending in the existing gas distribution network.
"This research shows renewable hydrogen delivers real benefits for all Australians, unlocking greater value from our world-class infrastructure. Our sustainable, circular approach to reducing carbon emissions in both the gas and electricity systems, will minimize disruption for all South Australians as we transition to renewable technologies."
Hon. Tom Koutsantonis MP, South Australia's Minister for Energy and Mining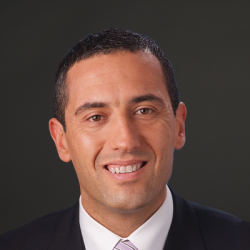 Founding members
The AHC has received funding support from ARENA and founding members South Australia's Department for Energy and Mining, Victoria's Department of Environment, Land, Water and Planning, gas and energy infrastructure businesses, AGN and AusNet Services, and leading renewable energy companies, ENGIE and Neoen.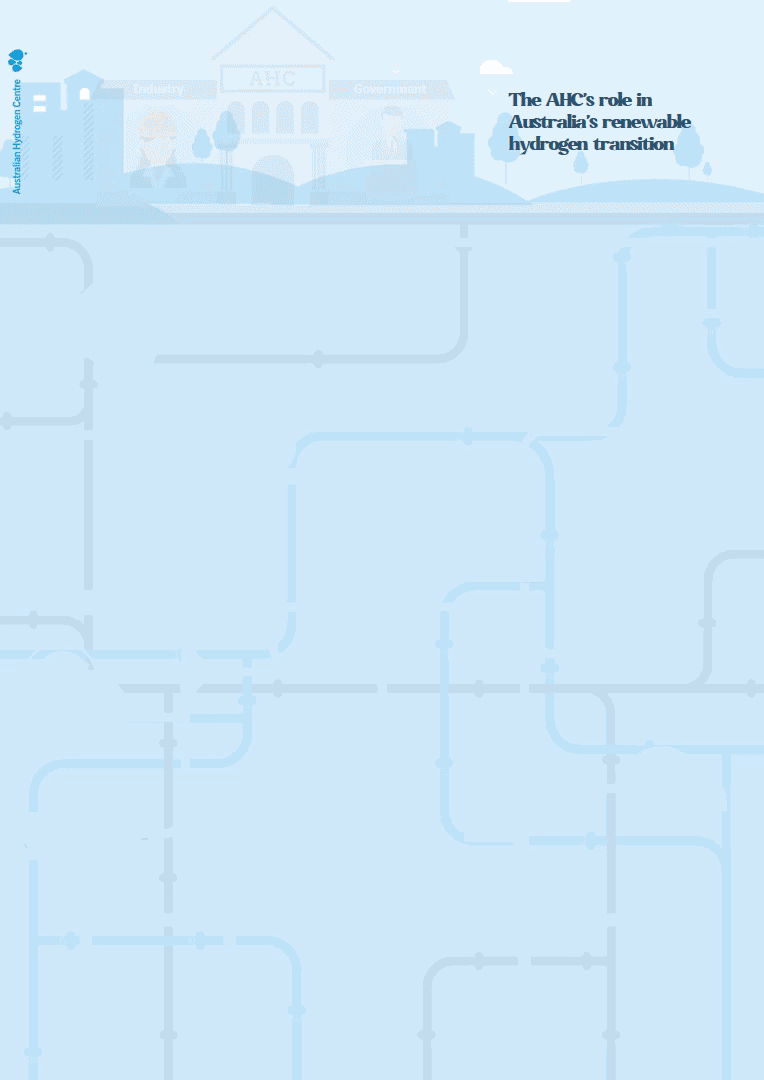 Project timeline

Contact us
For more information:
For media enquires:
Our Renewable Gas Projects
Hover over the green dots to discover how we're making the renewable gas future a reality