The Recruitment Process

If you are interested in working at AGIG and you have the skills, knowledge and experience to succeed in one of our roles, apply today.
Application
Your Application will be received and reviewed by the People & Culture Recruitment team. Where applicable, resumes of suitably qualified candidates will be forwarded to the Hiring Manager. The Hiring Manager will review the applications and provide a shortlist of candidates they wish to interview.
Interview
Shortlisted candidates will be invited for an interview. Interviews are normally conducted face-to-face, or via Teams. Interviews are approximately 30-45 minutes in duration. AGIG uses a combination of Structured (job experience), Behavioural (how) and Competence (skills and knowledge) interview questions and techniques when interviewing candidates.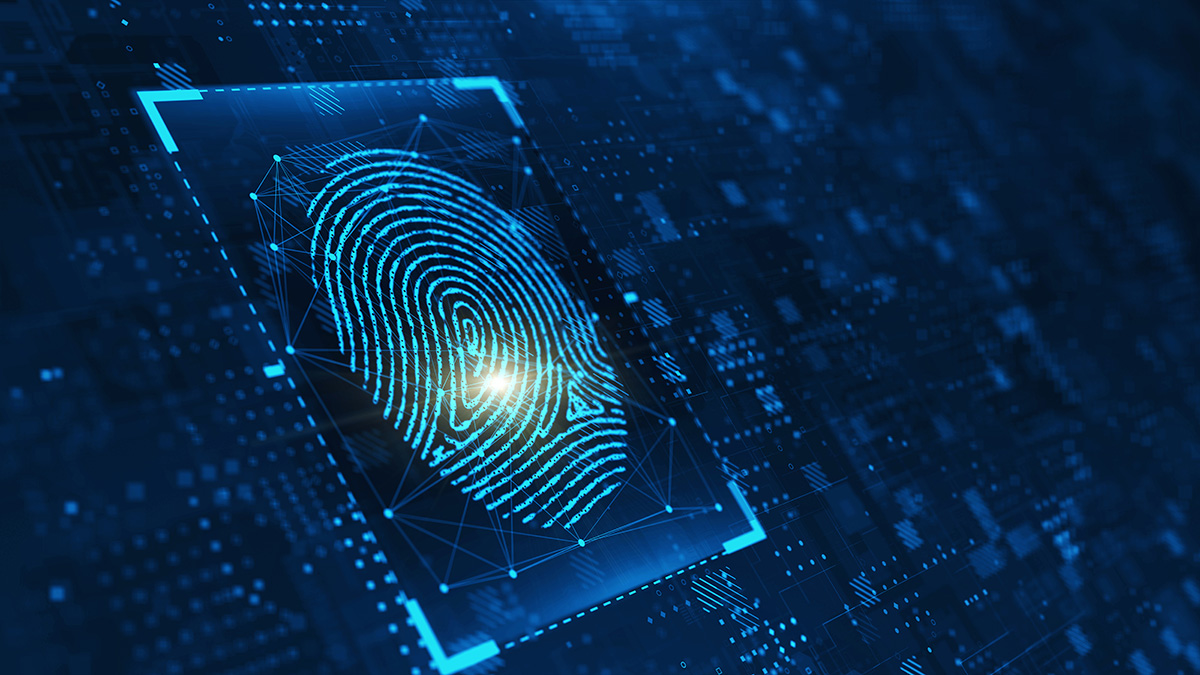 Background Checks
Background checks form part of AGIG's recruitment process. This will include:
Reference Checks

Police Check & Other background Checks

Medical Tests
An offer of employment may be withdrawn if the results of the background checks do not meet our requirements.
Offer
Once the a decision is made, and all pre-employment criteria is completed, People & Culture will contact the successful candidate and a written offer of employment will be sent.
Unsuccessful candidates will be notified in a timely manager of their unsuccessful application.
As we progress through the various stages of the recruitment process, we will keep you updated on your progress.
AGIG is committed to a workplace that promotes and recognises the diversity of its employees and the broader community that we serve by applying the principles of equity, fairness and transparency. A diverse and inclusive workplace is consistent with achieving AGIG's values of Respect, Trust, Perform and One Team.