Pluto to NW Shelf Interconnector (PNI) update
AGIG has achieved a significant milestone in the construction of the PNI, the pipeline link between Pluto LNG plant and the Karratha Gas Plant. The last bit of welding for the pipeline was completed on the 6th October.

Once substantial backfill is in place, hydro testing of the pipeline can begin. Operations are expected in early 2022.

The PNI is being constructed for Woodside to transport gas from the Pluto LNG Plant to the North West Shelf's Karratha Gas Plant for both LNG export and domestic supply. The Interconnector is just over 3km long and will initially transport about 250 TJ/day potentially rising to over 900 TJ/day during its operations.
AGIG is proud to support Project
Pluto to NW Shelf Interconnector (PNI)
For further information contact:
Jon Cleary
Executive GM Commercial
M(0488) 270 154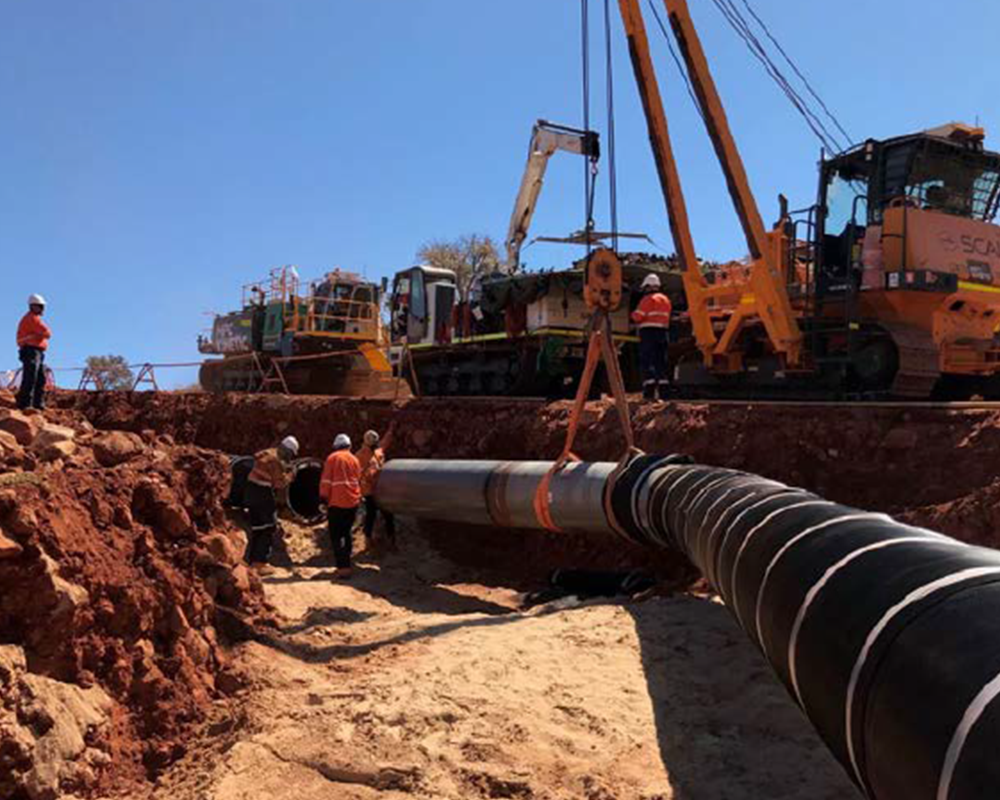 1. Prepping Up For Welding (26 Sep)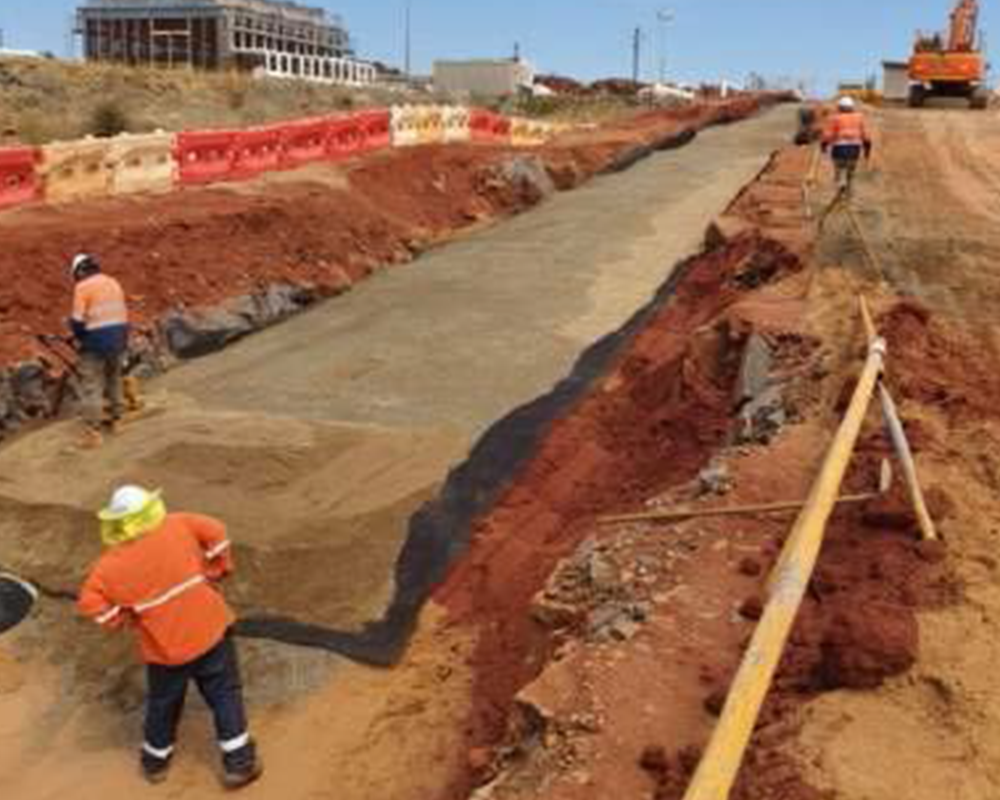 2. Buffer Lease Backfill and Compaction (19 Sep)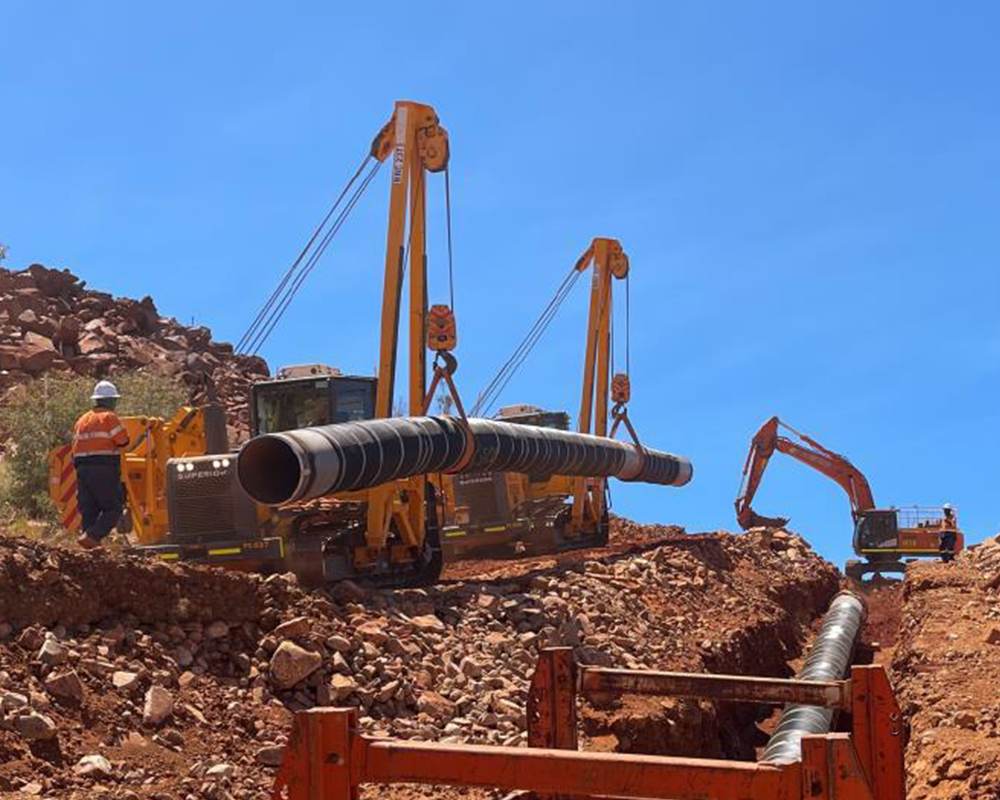 3. Travelling Welded String to Lower in Location (29 Sep)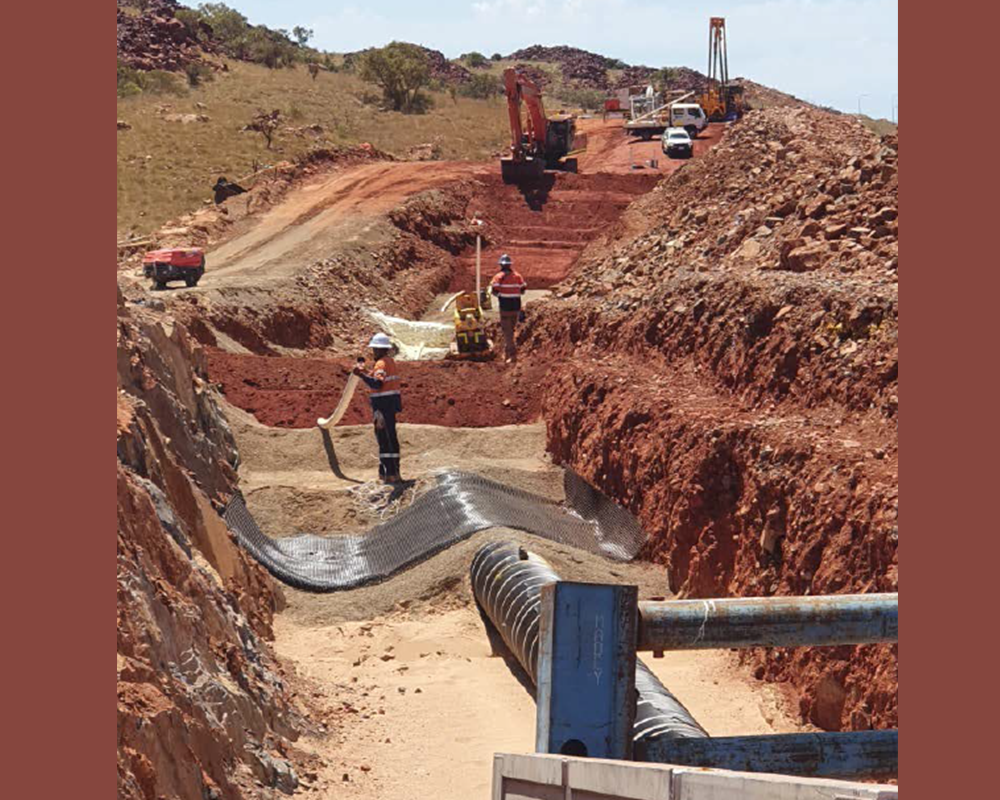 4. Overview Of Multiple Pipeline Activities (24 Sep)