Pluto to NW Shelf Interconnector (PNI) Construction complete
AGIG achieves completion of the construction phase for PNI and is ready for operations.

AGIG is pleased to announce the completion of the Pluto NW Shelf Interconnector. Pre-flow commissioning checks and final inspections were finished on the 5 November.

The PNI consists of a 30-inch pipeline connecting the inlet facilities next to the Pluto LNG plant, via the metering facilities at Dampier to the outlet facilities within the Karratha Gas Plant.

Rehabilitation along the pipeline's right of way has progressed well, with the filling in and positioning of rocks in keeping with the prevailing landscape.
The route was carefully chosen and designed in consultation with traditional owners to avoid heritage sites and to meet our environmental obligations, minimising the impact along the right of way.

AGIG will fill the PNI with nitrogen to preserve the pipeline in preparation for Woodside's start of gas flows from the Pluto LNG Plant.

Commissioning and Operations are expected in early 2022.

The PNI is for Woodside to transport gas from the Pluto LNG Plant to the North West Shelf's Karratha Gas Plant for both LNG export and domestic supply. The Interconnector is just over 3km long and will initially transport about 250 TJ/day potentially rising to over 900 TJ/day during its operations.
AGIG is proud to support Project
Pluto to NW Shelf Interconnector (PNI)
For further information contact:
Jon Cleary
Executive GM Commercial
M(0488) 270 154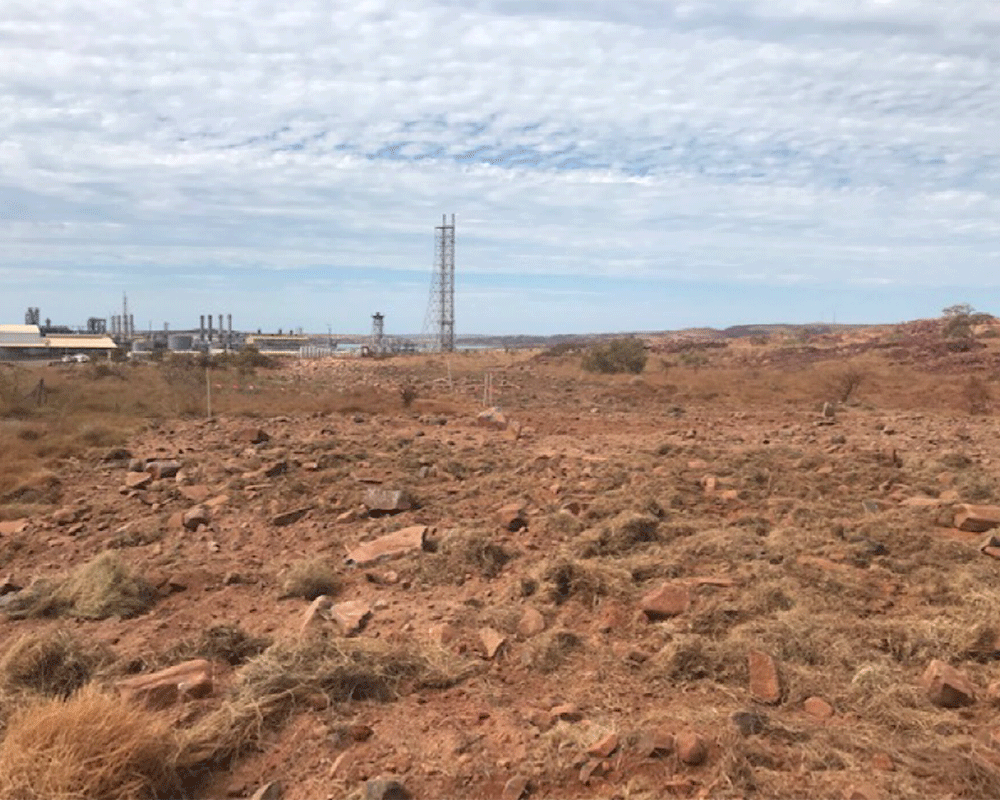 1. Completed reinstatement of Buffer Lease (30 Oct)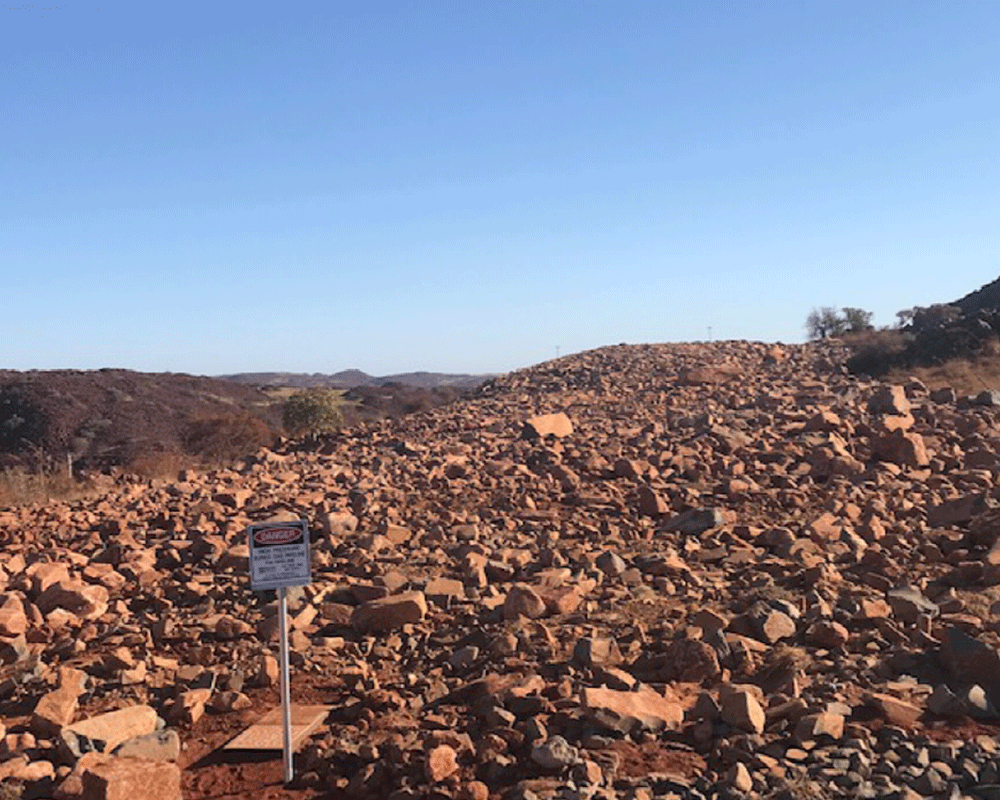 2. Completed reinstatement and marker post installation at KP1 (30 Oct)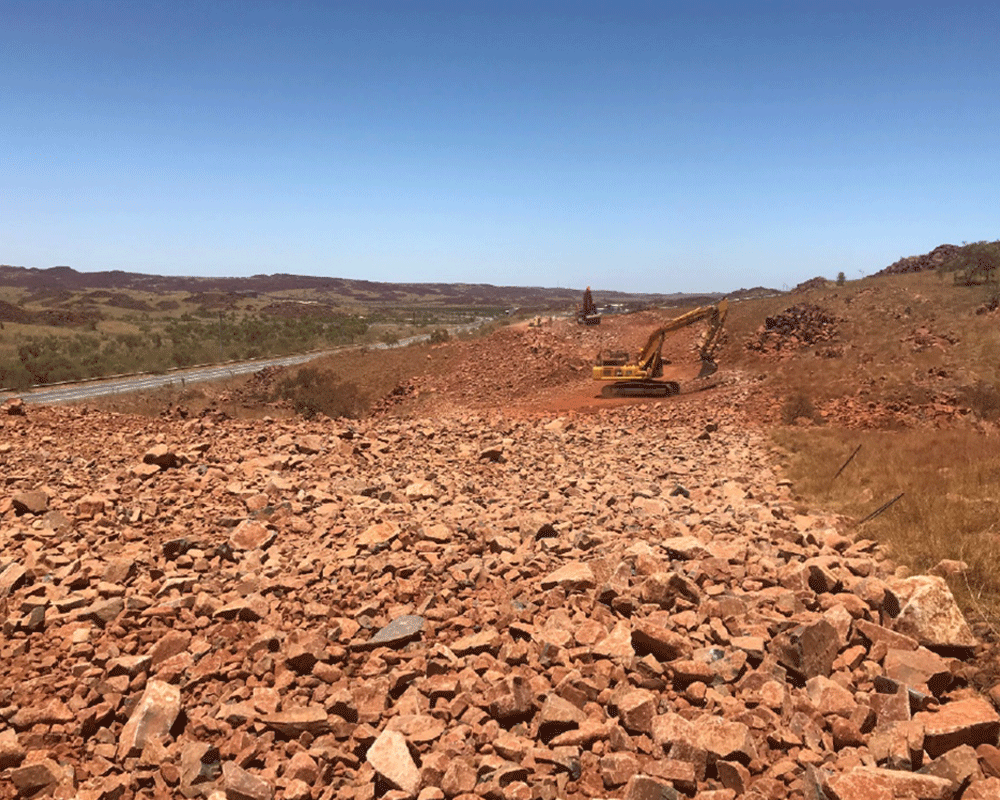 3. Reinstatement of construction ROW KP0.2 to KP0.6 (02 Nov)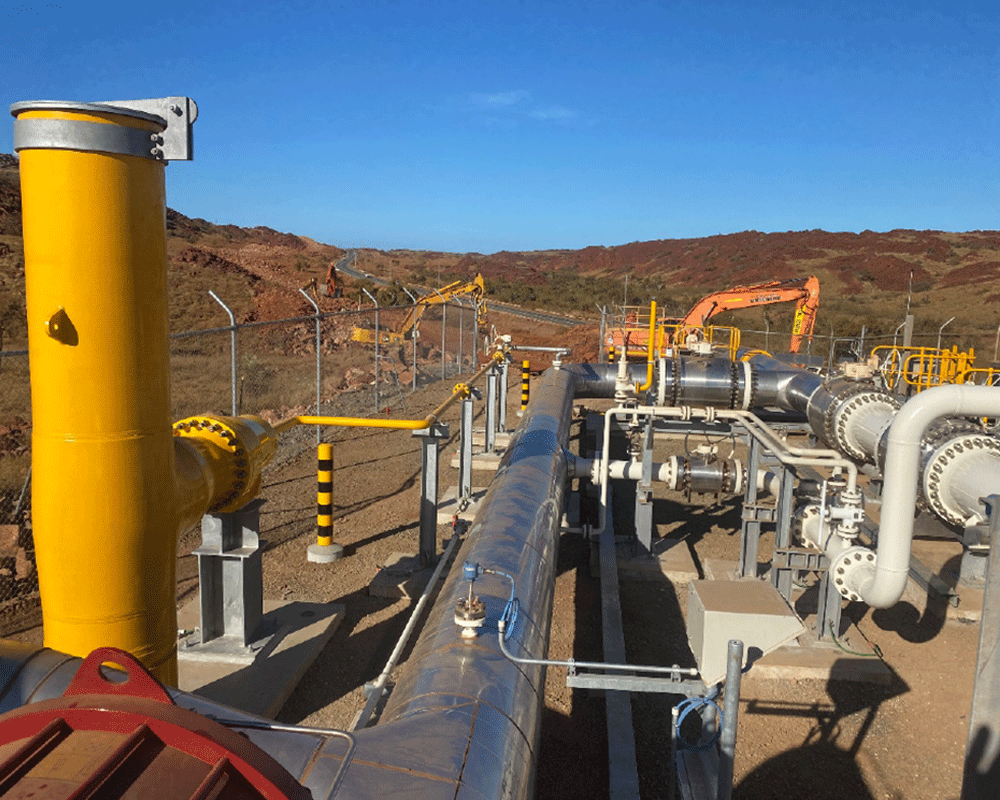 4. Inlet Station overview (03 Nov)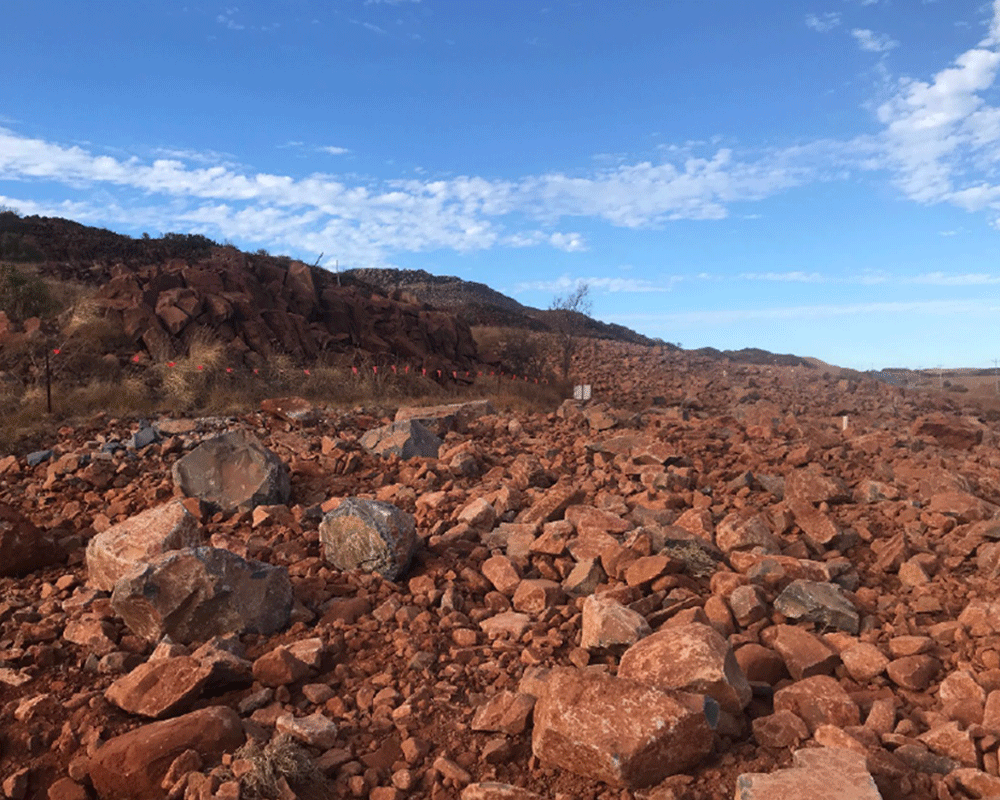 5. Reinstatement adjacent to heritage site at KP0.3 (04 Nov)